Welcome to my stop on the Tsar's Guard Parade! I have been excited for this book since, well, I don't know, before Evelyn even wrote it? Fine, fine, at least since it landed on Goodreads. I find Russia endlessly fascinating, and the whole concept sounded badass.
I don't really know why, but something about Russian history always appealed to me. Maybe because so much of it is shrouded in mystery and secrecy, and it's just all so beautiful, and I don't actually know. But I know that my love was confirmed when I went to St. Petersburg!
I didn't know if I would read the book before this post, but thanks to Val, I had the chance (and look for my review during the tour (with another giveaway!) this Wednesday!) Spoiler alert: I loved the book. Not just because it was in Russia, but we'll save that for Wednesday. Today, let's talk Russia!
I love when, while you're reading a book, you have actually been to the setting. You can somehow picture things a little more clearly, and maybe just appreciate it a little more. And the most amazing part was that in all the places in Russia they could have been, a large chunk of this book takes place in St. Petersburg! And while, yes, they're fictional, they stood in places that I stood too, and looked at rivers and buildings that I looked at. So, I figured it might be nice to give you a chance to see some of the amazing sites that you'll find this cast of characters walking among!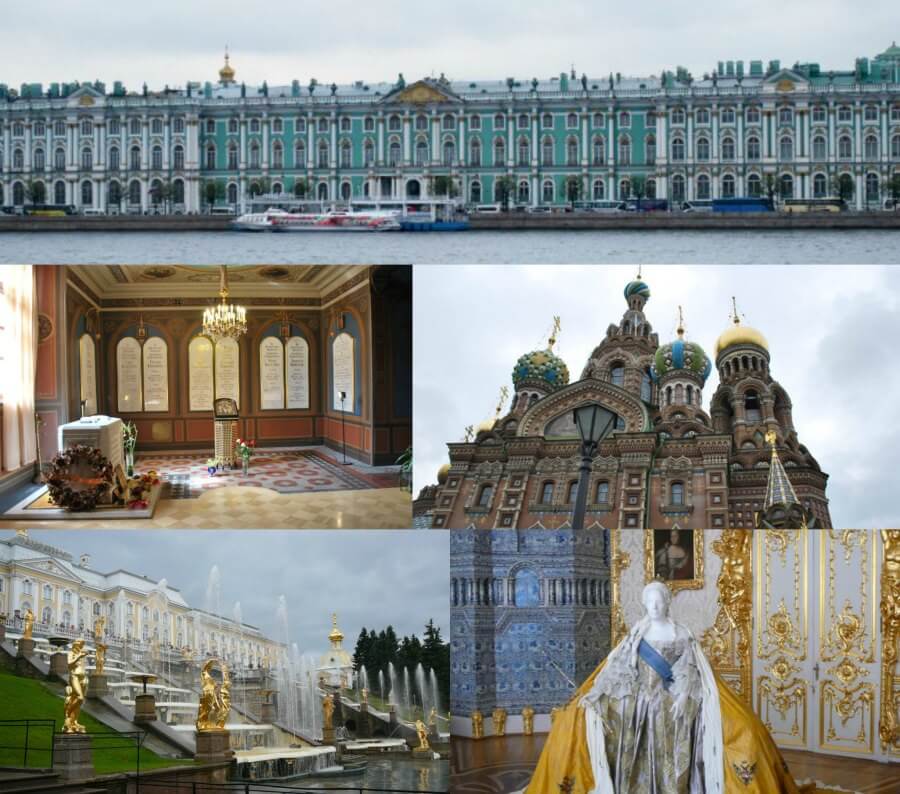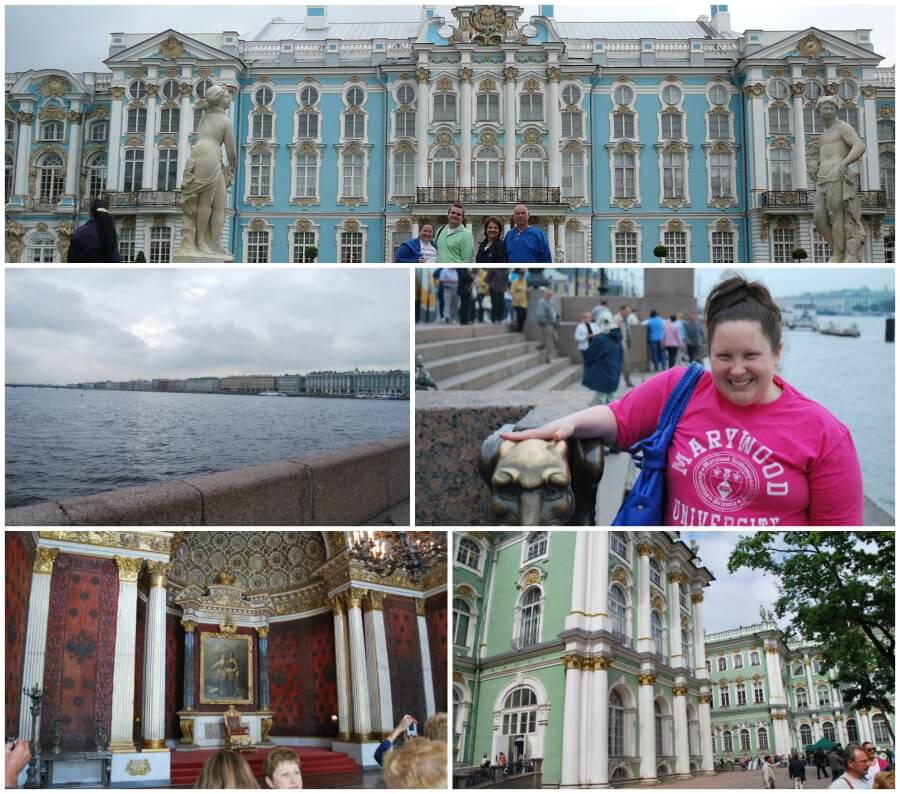 And in case you want to look at a lot of pictures, or at these in a bigger size, feel free to look through the album I created!! 
Now, the book! 
The Crown's Game
by Evelyn Skye
Series: The Crown's Game #1
Published by Balzer + Bray
on May 17th 2016
Pages: 416

Vika Andreyeva can summon the snow and turn ash into gold. Nikolai Karimov can see through walls and conjure bridges out of thin air. They are enchanters—the only two in Russia—and with the Ottoman Empire and the Kazakhs threatening, the Tsar needs a powerful enchanter by his side.

And so he initiates the Crown's Game, an ancient duel of magical skill—the greatest test an enchanter will ever know. The victor becomes the Imperial Enchanter and the Tsar's most respected adviser. The defeated is sentenced to death.

Raised on tiny Ovchinin Island her whole life, Vika is eager for the chance to show off her talent in the grand capital of Saint Petersburg. But can she kill another enchanter—even when his magic calls to her like nothing else ever has?

For Nikolai, an orphan, the Crown's Game is the chance of a lifetime. But his deadly opponent is a force to be reckoned with—beautiful, whip smart, imaginative—and he can't stop thinking about her.
And when Pasha, Nikolai's best friend and heir to the throne, also starts to fall for the mysterious enchantress, Nikolai must defeat the girl they both love . . . or be killed himself.

As long-buried secrets emerge, threatening the future of the empire, it becomes dangerously clear . . . the Crown's Game is not one to lose.
1 winner will receive an ARC of THE CROWN'S GAME. International.
Have you guys read books about places you're familiar with? Do you enjoy it as much as I do?