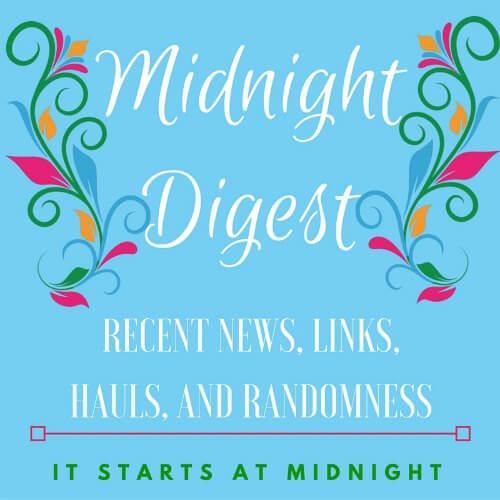 Welcome to the first Midnight Digest!!
I'll share the books I've obtained, posts of interest from others, giveaways I have happening, and just general random shenanigans. You know I love a shenanigan.  
The Books
For Review:
This Savage Song by Victoria Schwab thanks to Emma @ Miss Print's ARC Adoptions!
The New Guy and Other Senior Year Distractions by Amy Spalding Thanks to Poppy
The Memory Book by Lara Avery thanks to Poppy
Half Lost by Sally Green thanks to Penguin Teen
Glittering Court by Richelle Mead thanks to Penguin Teen
Riders by Veronica Rossi thanks to Tor
e-ARCs (Pictures link to Goodreads)
Via Netgalley/Edelweiss, thanks to HMH, Sourcebooks Fire, Gallery Books, and Sky Pony Press!
Obtained Elsewhere:
Never Fade mug from Evie's Society6 Store, Won, thanks to Kristina @ Gone Pecan & Sarah @ What Sarah Read
Sleeping Giants by Sylvain Neuvel won via Goodreads
Did I Mention I Love You? by Estelle Maskame
Violent Ends by Shaun David Hutchinson et. al.
Of Dreams and Rust by Sarah Fine
A Gathering of Shadows by V.E. Schwab
---
Shenanigans Since Last Time:
What have I read? Lots, since it's been like, almost a month!
I have already reviewed a few of these, and I am going to do a bunch of mini-reviews probably for Monday. Or Tuesday. Who knows. The point is, you'll know my feelings on all of these soon. Several of these are stand-outs though! And none outright sucked. So that has to be a win, right?
Giveaways: Click Here, or on Sidebar
---
Blogosphere Bulletin
---
Random Musings:
I have missed recapping! But not enough to make it a full time thing 😉 I think monthly might work for me. And that works out nicely, since this is the end of February and such.
I have decided that since I am not doing this all the time, I would add covers that have been released that I am in love with!! I am not linking them or anything, I just want to….
Share the pretty!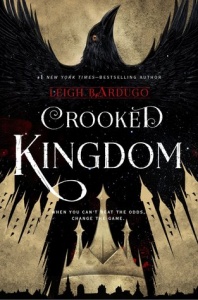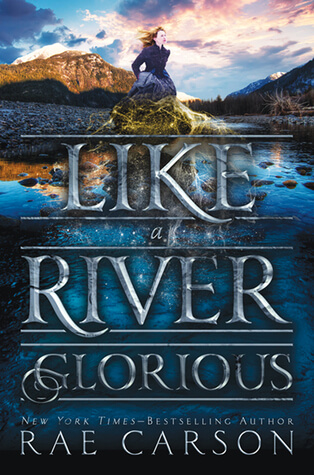 Things we need to talk about at this juncture:
I miss you guys! Tell me what's new! 

Any other new covers that you are loving? 
Allegiant is coming out in a couple weeks. You plan on seeing it? I do, because I am a masochist, I suppose. 
Have a fabulous week, loves!