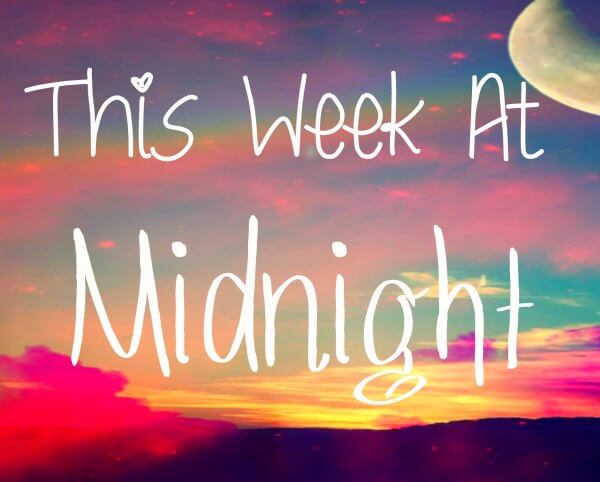 Stacking the Shelves is a weekly meme hosted by Tynga's Reviews. It gives us a chance to share with readers what we bought, borrowed, swapped, won or got for review each week. Because I love books, and you love books, so let's see the books!
The Books
Sweet Madness by Lindsay Currie and Trisha Leaver from my mom- she won it, and she and my dad both adored it- now THAT is a book win, ladies! My mom let me keep it because it is signed and beautiful 🙂
The Hidden Twin by Adi Rule For review, thanks to St. Martin's Griffin!
via Edelweiss, thanks to Sky Pony Press!
And huge thanks to my Secret Sister for the amazing box!!! You're the best!! 🙂
---
Weekly Shenanigans
I only read one (1) book this week. Has that ever even happened before? I sob. I SOB.
Uhh at least I liked it?
Giveaways:
Posts this Week:
(Yeah, I brought it back. I felt bad for not considering my mobile-using friends.)
---
Blogosphere Bulletin
A still abbreviated version this week, for reasons.
---
Random Musings:
I am so tired, guys. With only three days left, I am still more than 7500 words from winning NaNo. I am going to fall into unconsciousness soon. The good news is, either way, it will be over, and things will hopefully go back to normal here. I hate hate HATE that I have been missing out on stuff 🙁
Also, Val was here last weekend. We saw Mockingjay Part 2, and then she became besties with my female small human. They keep telling me that they miss each other, so there's that. Pictures?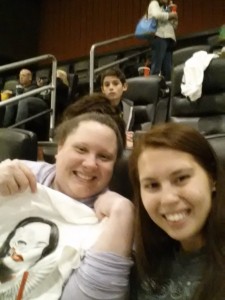 Things we need to talk about this week:
Have you finished NaNo? If so, I am both proud and jealous. 
If you live in the northern hemisphere, have you had snow? We've been lucky to escape with only a few flurries! Yay!
I am currently obsessed with Evie Seo's Society6. OBSESSED. 
This has given you a whole second week to see Mockingjay… so have you?
How was your Thanksgiving, if you celebrate such a thing? Anyone go Black Friday shopping? Details, please! 
Have a fabulous week, loves!