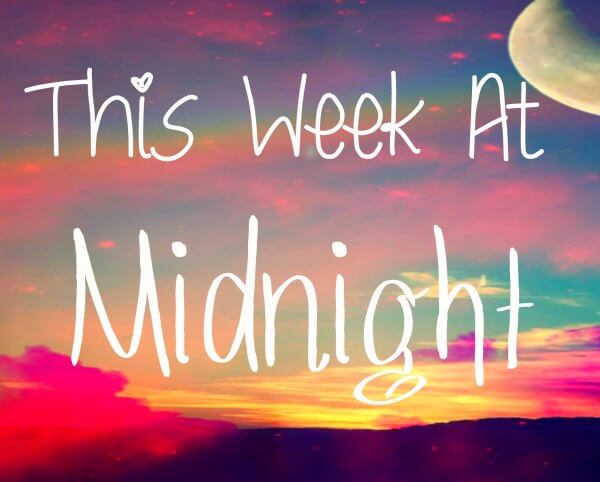 Stacking the Shelves is a weekly meme hosted by Tynga's Reviews. It gives us a chance to share with readers what we bought, borrowed, swapped, won or got for review each week. Because I love books, and you love books, so let's see the books!
The Books: For Review
Val insists that she be given credit for helping with this picture. She did. (Help, that is.)
Ten Thousand Skies Above You by Claudia Gray Won, thanks to Rachel @ Fiktshun
Summer of Sloane by Erin L. Schneider Won (with amazing swag!), thanks to  author Erin Schneider and YA Buccaneers
Dreamstrider by Lindsay Smith won, thanks to Brittany @ Please Feed the Bookworm
Half in Love with Death by Emily Ross thanks to Merit Press
How to Be Brave by E. Katherine Kottaras won, thanks to Hazel @ Stay Bookish and St. Martin's
via Edelweiss & Netgalley, thanks to Simon & Schuster and Macmillan!
---
Weekly Shenanigans
I read four books! Which I must say is quite impressive considering that I did nothing else really, and didn't have much time.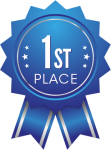 Catching Fire, obviously. Ha. Otherwise, Come Back to Me 
Giveaways:
Posts this Week:
(Yeah, I brought it back. I felt bad for not considering my mobile-using friends.)
---
Blogosphere Bulletin
An abbreviated version this week, for reasons (see below, if curiosity gets the best of you)
---
Random Musings:
This has been a really, really rough week for me. Things have been rough personally, and my aunt passed away, and basically this week has been a complete fail. I fell behind on blogging, commenting, my NaNo word count… it is my goal over Thanksgiving to make this all up. So I promise binge comments and such- and maybe cross your fingers or something that things go a bit better this week!
Things we need to talk about this week:
Mockingjay's end broke my heart. I seriously don't know what to do, which seems really dumb, because it's just a movie. But… I can't help it. 
I had promised a birthday giveaway, which didn't happen because I was a mess. There will be a better giveaway in its place. I shall find a reason 😉 
Poll time:


Loading ...



Have you seen Mockingjay? I may have seen it twice already. If so, PLEASE, share thoughts with me!!!! 
Have a fabulous week, loves!