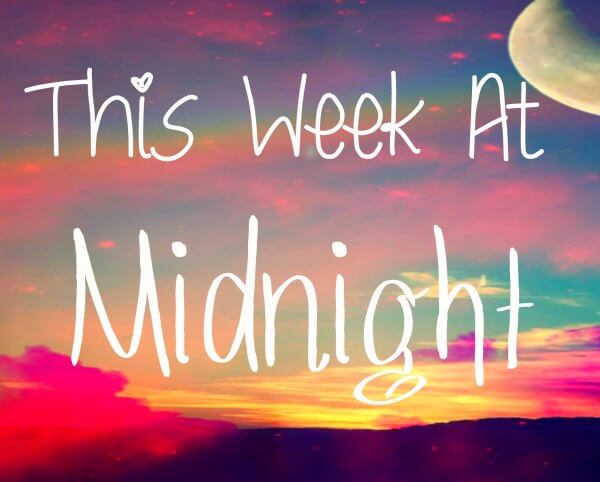 Stacking the Shelves is a weekly meme hosted by Tynga's Reviews. It gives us a chance to share with readers what we bought, borrowed, swapped, won or got for review each week. Because I love books, and you love books, so let's see the books!
The Books
Sword and Verse by Kathy MacMillan (thanks to Calla for the trade!)
Now & Forever by Susane Colasanti and Saint Anything by Sarah Dessen (thanks to Ryan for the trade AND the extra book!!)
Gathering Blue by Lois Lowry, Sugar by Deirdre Riordan Hall, and Far From You by Tess Sharpe (thanks to my amazing #OTSPSecretSister!)
Life by Committee and Making Pretty by Corey Ann Haydu (won, thanks to Kristie @ Dark Faerie Tales and author Corey Ann Haydu (and an extra big thanks for the extra book, Corey! I have wanted to read it too!!)
Blythewood and Ravencliffe by Carol Goodman (thanks to Penguin!!)
Ebooks: (Pictures link to Goodreads)
Got these on sale, YAY!
---
Weekly Shenanigans
Four books for the win! And it wasn't even close! Though I definitely did not read more than I acquired… meh?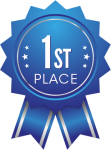 The Lies About Truth. I also really liked the others, but TLAT just had that something "extra" that made it special.
 This is hard. I'll give the edge to The White Rose over Hotel Ruby, but just barely. 
Giveaways:
Posts this Week:
(Yeah, I brought it back. I felt bad for not considering my mobile-using friends.)
---
Blogosphere Bulletin
---
Random Musings:
So, I may not be slumping exactly, but I am still lacking time. I promise, I am doing my best, my dears! Thank you for continuing to be fabulous and supportive and reminding me every day why this is so damn fun! And I think I am getting out of my reading slump, slowly but surely. So that is a huge win!!
Things we need to talk about this week:
Taking a trip to the bookstore tomorrow, because the US Weekly Mockingjay special is out now!! EEP!  
I have been thinking of changing my reading routine! I have always read two books at a time: One physical, one Kindle. But… I wonder if that is actually taking me out of both stories? So, this week I am going to try something new and read only one at a time! Do you all read one at a time?
I need to re-read The Hunger Games and watch at least Catching Fire. Any ideas for how to fit that into a packed schedule? Magic?
I have posted something about Mockingjay or THG like, every week for literally months. What are we going to discuss once it is (can't even breathe) over?!?!?
Have a fabulous week, loves!