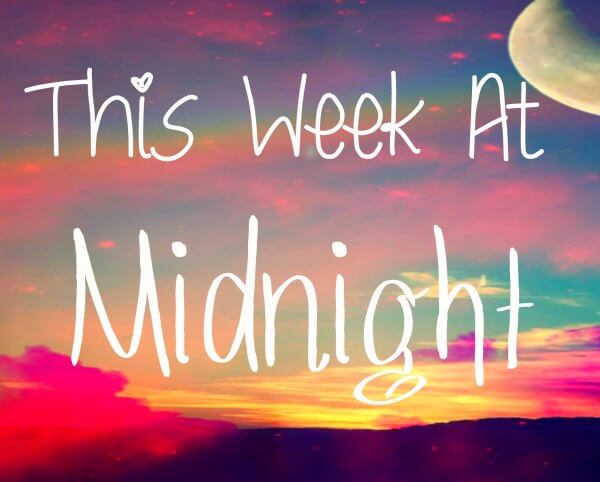 Stacking the Shelves is a weekly meme hosted by Tynga's Reviews. It gives us a chance to share with readers what we bought, borrowed, swapped, won or got for review each week. I also decided that since I do a weekly recap, it really is just good sense to link up with The Sunday Post, hosted by Caffeinated Book Reviewer, because that is such a fun link up as well!
The Books
Riders by Veronica Rossi (huge thanks to Brittany!)
Shade Me by Jennifer Brown (thanks, Mom! She won it via Goodreads then gave it to me- She liked it, too!)
Truest by Jackie Lea Sommers (thanks to Calla!)
The Dead House by Dawn Kurtagich & The Truth Commission by Susan Juby  (Thanks to Mimi!)
Along the Infinite Sea by Beatriz Williams (Thanks to Penguin Random House! No idea what this about, but the cover is stunning!)
Ebooks: (Pictures link to Goodreads)
The first two were Amazon freebies/sales. Thanks to author Hilary Thompson for Stian's Mistake, and to Dancing Cat Books for Transferral for review!
---
Weekly Shenanigans
Two books, the sadness. In my defense, I am like, two chapters away from finishing one, but was just too tired last night. Sleep doesn't usually defeat me, but last night it did!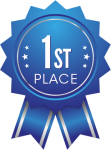 We'll call it a tie. Neither was bad, neither is my new favorite.
Giveaways:
Posts this Week:
(Yeah, I brought it back. I felt bad for not considering my mobile-using friends.)
---
Blogosphere Bulletin: In which you all hit it out of the park this week!
Seriously, I had so many posts bookmarked! Nice work, blogosphere!
---
Random Musings:
So, as you know, I have been struggling a bit the last few weeks. So I am trying to get back on track, and I am pretty sure I visited everyone's blogs, and tried to respond to all the comments, but please know that I did read each one. And I am starting over, and allowing myself to just get back on track, so clean slate, basically. I am going to be going over all my comments again, just to make sure if you asked a question or something, that I answered it, but starting now,  I am going to be doing my best to get back on track!
Also, reading slump. Womp womp.
Things we need to talk about this week:
Have a fabulous week, loves!