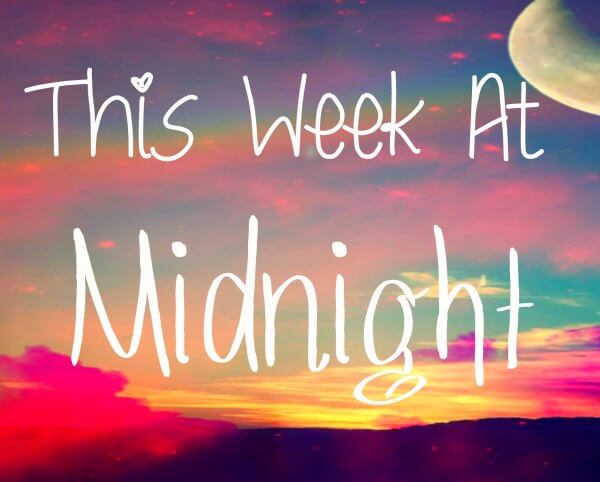 Stacking the Shelves is a weekly meme hosted by Tynga's Reviews. It gives us a chance to share with readers what we bought, borrowed, swapped, won or got for review each week. I also decided that since I do a weekly recap, it really is just good sense to link up with The Sunday Post, hosted by Caffeinated Book Reviewer, because that is such a fun link up as well!
The Books
Pictures=Goodreads
Huge thanks to Disney-Hyperion and Big Honcho Media for this amazing box of loveliness. Passenger and swag? I think I have gone to bookish heaven!
And I won The Dead House only moments after trading for a copy haha. So huge thanks to This Is Teen for this gorgeous hardcover (I will show you under the jacket someday, it is amazing!)
---
Weekly Shenanigans
Three books, yes. Still, somehow more than I obtained. Impressive, right? (No, not really, I agree.)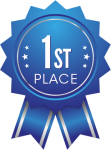 This is hard, and not because I loved them all. So, Placebo Junkies is probably the best book, but I think I was more connected to/enjoyed The Yearbook more. So take that for what it's worth.
Giveaways:
Posts this Week:
(Yeah, I brought it back. I felt bad for not considering my mobile-using friends.)
The giveaways mentioned above!
---
Blogosphere Bulletin:
---
Random Musings:
Welp, still at a standstill. Here's the situation: My children don't want me to ever sleep again, so I have had significantly less blogging time. But I will get back to normal. I will. And if I owe you some blog visiting love, I promise it is on its way 😀  You guys are the best! Thanks for helping me celebrate my second blogoversary, and just generally being fabulous!
Things we need to talk about this week:
I am trying to decide if it is worth it to go to the double-Mockingjay feature with my mom. It's $25/ticket, which is kind of ridiculous, but… it only happens once. So you guys, help me decide!
The final Mockingjay 2 trailer is here. Don't mind me, sobbing in the corner again, for all kinds of reasons.


I need bookstagram inspiration. Where do you all take your bookish pictures? I can't find a good spot! 
Have a fabulous week, loves!