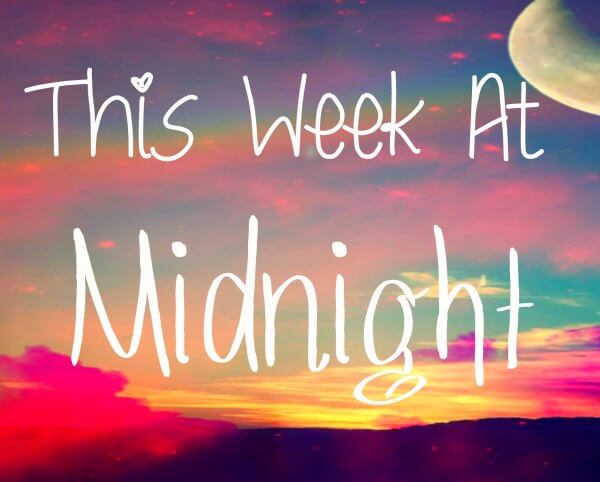 Stacking the Shelves is a weekly meme hosted by Tynga's Reviews. It gives us a chance to share with readers what we bought, borrowed, swapped, won or got for review each week. I also decided that since I do a weekly recap, it really is just good sense to link up with The Sunday Post, hosted by Caffeinated Book Reviewer, because that is such a fun link up as well!
The Books 
Good lord, the books. This book week makes me smile.
For review:
Huge thanks to Macmillan and Merit Press for these beauties! 
I See Reality by Various Authors
The Last Place on Earth by Carol Snow
An Infinite Number of Parallel Universes by Randy Ribay
Via Edelweiss, with huge thanks to Simon & Schuster and Harper Teen! 
Won: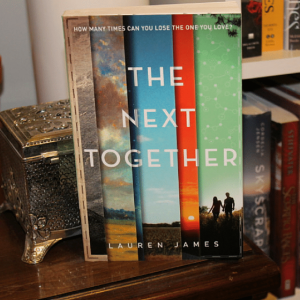 Jackaby & Beastly Bones by William Ritter Thanks to Algonquin!!
The Next Together by Lauren James Thanks to Kirsty-Marie @ Studio Reads!!
Romancing the Dark in the City of Light by Ann Jacobus Thanks to Rachel @ A Perfection Called Books & Author Ann Jacobus!!
---
Weekly Shenanigans
I may or may not have stayed up all night last night just so I didn't only read two books again. Spoiler: I did.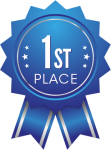 Air Awakens. By like, so so much. Because: 1) I freaking loved Air Awakens, and 2) I felt meh about Very and ragey about Inheritance of Ashes.
I decided that I am not doing "On the Blog" anymore because you guys are smart and can look at the sidebar. 
Giveaways:
---
Blogosphere Bulletin:
---
Random Musings:
I feel like I have been posting "too many" five star reviews lately. In fact, I have another coming up on Monday! The thing is, all the books I have been reading have not been five star books- you can see the evidence in my mini-reviews and such- but it seems the books I do full reviews of have been rated super high. There are reasons for this: One, I agreed to do tours because I loved the books. Two, the dates just kind of fell that way. I have read some um, not five star books, but the way the pub dates fell, you've been getting them all! Three, I really did have a streak where I was reading some phenomenal books! So when you combine those things, you get a lot of five star reviews.
Things we need to talk about this week:
HUNGER. GAMES. TRAILER. Watch, then sob. Then let's all hug it out in the comments.
Also, less than two weeks until you (I) can buy Mockingjay Part 2 Tickets!! October 1, my grabby hands shall haveth! Will you be getting your tickets? When do you plan to see it?
I have been trying to decide if a weekly update is worth it. What say you?