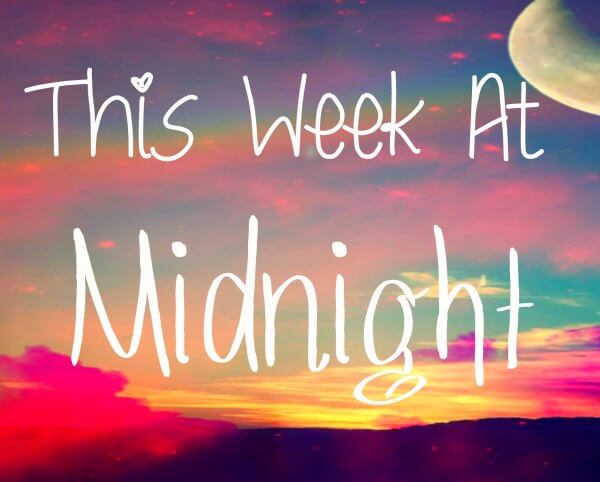 Stacking the Shelves is a weekly meme hosted by Tynga's Reviews. It gives us a chance to share with readers what we bought, borrowed, swapped, won or got for review each week. I also decided that since I do a weekly recap, it really is just good sense to link up with The Sunday Post, hosted by Caffeinated Book Reviewer, because that is such a fun link up as well!
The Books 
YAY BOOKS! All the books!
Queen of Shadows by Sarah J. Maas 
Asking for It by Louise O'Neill (won, thanks to YA Midnight Reads for this book of my choice!)
Infinite In Between by Carolyn Mackler
Sea of Shadows by Kelley Armstrong (won, thanks to author Mindy McGinnis!)
Air Awakens by Elise Kova (for review, thanks to author Elise Kova!)
For Review: (pictures=Goodreads)
Huge thanks to HarperTeen, Entangled Teen, HMH Books for Young Readers, & Sky Pony Press
Kindle on the Cheap:
Also, got my #OTSPSecretSister box, YAY!! Thank you so much my, lovely sister, you are fabulous!! Also- brownies are basically a drug in my world. NOM NOM. 
---
Weekly Shenanigans
And… we're back to three books. I am at peace with it.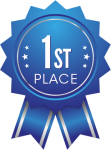 Definitely Blood and Salt
 One. It was really fabulous! If Blood and Salt hadn't been so good, One would have won!
I decided that I am not doing "On the Blog" anymore because you guys are smart and can look at the sidebar. 
Giveaways:
---
Fun in the Blogosphere:
Christy @ Novel Ink is officially a R.N.! Erica, who is an amazing co-blogger and friend, celebrates!
Karolina @ Bookshelf Reflections talks about a phenomenon of anger in male YA characters.
Kaja @ Of Dragons and Hearts is defending the good guys! I am with you, Kaja!!
Kaitlin @ Reading is My Treasure has some great tips for when we struggle with post ideas (so, tips for every day!)
Aimee @ Deadly Darlings needs some help with a racial diversity in books survey! 
Jessica @ Bookish Serendipity is launching a book-inspired jewelry shop on Etsy! 
Mishma @ Chasing Faerytales wants to know if ARCs have turned into a status symbol.
Cait @ Paper Fury is quizzing us on bookish food. It's hard, but fair. It also makes you hungry.
Red Iza @ The E-Reader Junkie talks about why it is important to take a step back and stop overloading ourselves.
Amanda @ Nellie & Co. presents an infographic on how to revamp your blog without a full redesign. 
Vlora @ Reviews and Cake shares the results of her survey. I am sure she saw my calls for cake!
What does a typical weekend look like for you? Reading? Blogging? Sleeping? Venturing outdoors with humans?