I've been thinking a lot lately about how the impending end of a beloved series scares the absolute crap out of me. So many are coming up, and let's face facts: we've all been burned by the end of a series before. I have even talked about the bad ends of a series before.  But in this case, I want to talk both the good and the bad, and I have to wonder, if you hesitate to read a finale you're worried about.
Now, we don't all have the same series endings that made us temporarily contemplate quitting reading, but there were some that made me flat out rage. You know, the usual suspects: Allegiant, the Sookie Stackhouse debacle… 
But then there are the ones that give you a warm gooey feeling and make everything click into place and make the series complete and perfect and then you hug your books. Mockingjay, UnDivided, Ignite Me, I'm looking at you here!
But you simply never know what you're going to get. Plus, either way you look at it, the series you love ends. Hopefully on  a good note, but you'll still miss the world, the characters, whatever.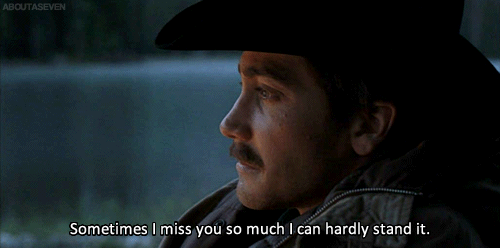 Don't even try to pretend you haven't felt this for at least a few books.
So that's why I am kind of scared for a whole bunch of series I love to end. And so many are, soon. These are, and so are a bunch more without titles and covers and junk.
Literally, these all have to be epic. 
Look, I know it's "just" a book, and there will be others series that I will come to love. But even series that I finished years ago haunt me now. Like, will I ever get a proper ending to some of them? What about the ones that doomed the series to mediocrity? Or those that flat out made me wish that I had never even started? Fingers crossed that these are all winners!
And now, a poll! Let's vote on which of these mostly well known series enders we liked and didn't! I tried to make an option that would allow you to skip ones you haven't read, but if you saw my rage over these damn things on Twitter, you understand. Sorry!

So, what do you think about series endings in general? Have they been positive for you? Negative? Are you terrified? Share some you loved and/or hated, but try to keep things spoiler free please!