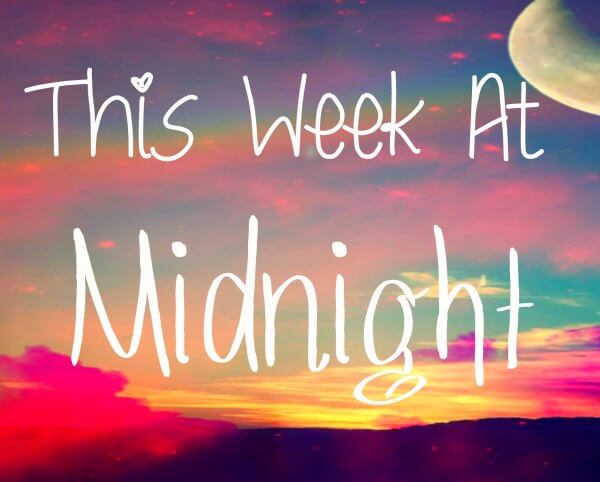 Stacking the Shelves is a weekly meme hosted by Tynga's Reviews. It gives us a chance to share with readers what we bought, borrowed, swapped, won or got for review each week. I also decided that since I do a weekly recap, it really is just good sense to link up with The Sunday Post, hosted by Caffeinated Book Reviewer, because that is such a fun link up as well!
The Books 
It has been a slow, slow book week, my friends. I think that maybe it's okay though, sometimes a slower week is a good thing? (That's the official party line, even if it isn't true.)
For Review: (pictures=Goodreads)
Thanks to HMH Books for Young Readers 
---
Weekly Shenanigans
Three books is just how it is. I have come to accept that.
So, here's the deal: I liked one of these, hated one, and really very much liked one. But since I promise reviews for all three very soon (since they all come out on September 1, like every other book ever published), I will let you guess which is which! 😀
On the Blog:
This has been what is happening, so I'll just link you there:
#ShatteringStigmas
Is officially underway- actually, close to halfway done already, if you can believe it! Your posts and comments have been beyond amazing, thank you for sharing so much! If you've made your own post and want to link up, I've added a link-up to the welcome post: link thee up!
Giveaways:
Fun in the Blogosphere:
Random Musings:
ARC August is officially underway, and I have made some progress? I think? Let's check in with the graphic representation!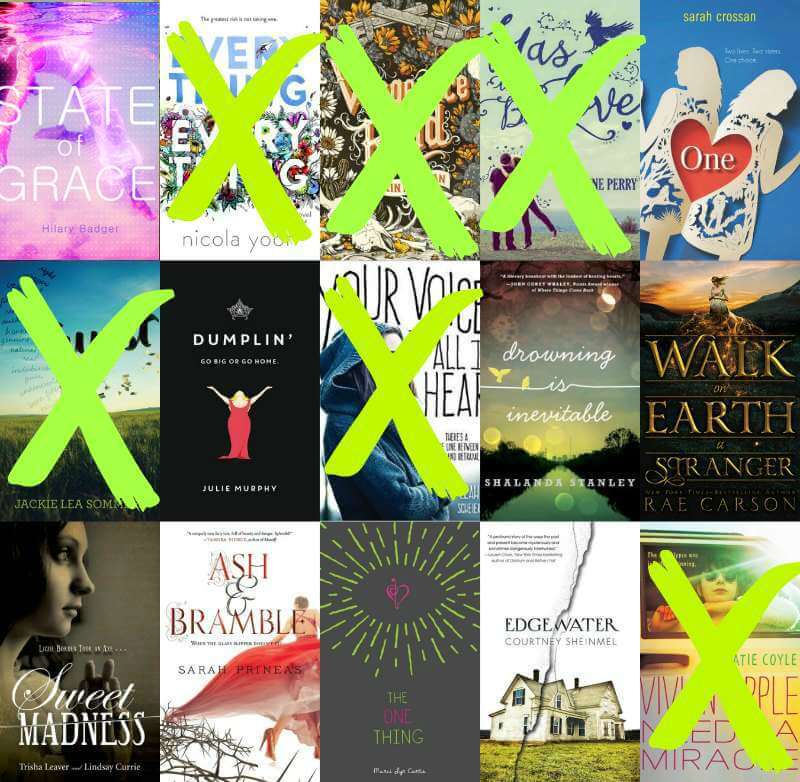 So, I probably won't make all 15, but it was a lofty goal anyway. I will be close! And most importantly, I should at least be able to knock out all the September 1-8 books- that is a big win!
Other than that, next week is going to be busy, busy, busy around here. There will be lots more #ShatteringStigmas posts, and some blog tours, and  I will be spending the weekend trying to reply to all your amazing comments- you guys have blown me away with the support, love, and overall enthusiasm for this event, and I seriously can't even put into words how much it means. Thank you, thank you, thank you!
Weekend plans? Have you any? Read a book that I must know about? Share away, my lovely kittens!
(No idea why you're kittens. I am kind of tired.)