The Uninvited
by Cat Winters
Published by William Morrow
on August 11th 2015
Pages: 368

From the award-winning author of In the Shadow of Blackbirds comes a stunning new novel—a masterfully crafted story of love, loss, and second chances. Set during the fear and panic of the Great Influenza of 1918, The Uninvited is part gothic ghost-story, part psychological thriller, perfect for those who loved The Thirteenth Tale by Diane Setterfield or The Vanishing by Wendy Webb.

Twenty-five year old Ivy Rowan rises from her bed after being struck by the flu, only to discover the world has been torn apart in just a few short days.

But Ivy's life-long gift—or curse—remains. For she sees the uninvited ones—ghosts of loved ones who appear to her, unasked, unwelcomed, for they always herald impending death. On that October evening in 1918 she sees the spirit of her grandmother, rocking in her mother's chair. An hour later, she learns her younger brother and father have killed a young German out of retaliation for the death of Ivy's older brother Billy in the Great War.

Horrified, she leaves home, to discover the flu has caused utter panic and the rules governing society have broken down. Ivy is drawn into this new world of jazz, passion, and freedom, where people live for the day, because they could be stricken by nightfall. But as her 'uninvited guests' begin to appear to her more often, she knows her life will be torn apart once more, but Ivy has no inkling of the other-worldly revelations about to unfold.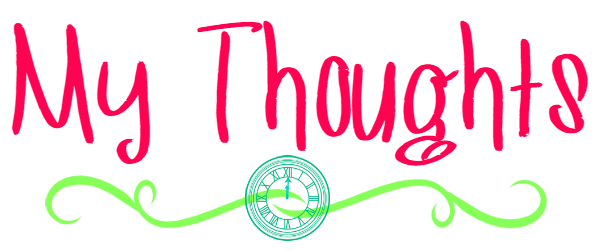 So, as you may know (or maybe you don't, I don't know what you know), I adored Cat Winters' The Cure For Dreaming. Like, all time favorite-status adored. Obviously, when this book popped up on Edelweiss, I knew it needed to be consumed by me as soon as possible. Good news- It did not disappoint! And now, we shall talk about all the reasons why:
Cat Winters is an absolute master of historical fiction.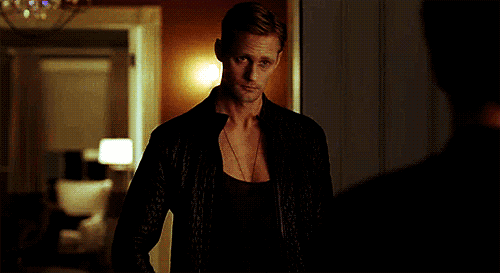 How can someone who was very obviously not alive in the early twentieth century make me feel like she was? I do not know, and that is the genius behind this. Obviously, Ms. Winters has done her research incredibly thoroughly, but it goes beyond that. She somehow gets to the emotions behind how I'd assume a real twenty-something woman would feel in this era. How I would likely feel in this era, really. It's a strange feeling, as though I am actually getting a legitimate glimpse into the past. The world building and characterization are extremely vivid, which ultimately leads to it being extremely thought provoking as well as entertaining.
I adore reading about history, especially this time period (and I really only found that out via Cat Winters' work, so there's that), but it is also terrifying to realize that this isn't all fiction. Of course, this story is, but the events as a whole? Nope. The Spanish Influenza epidemic was very real, the war was very real, and the hate for Germans was real. Also real? The complete bullshit that women went through on the regular. After I read a Cat Winters book, I basically spend the next half hour silently thanking every suffragette for her work and paving the way for women. We may have a long way to go, but we sure have come a very long way, which Cat illustrates remarkably well.
There is mystery abound!
 This is not just a run of the mill historical fiction, oh no. There is a supernatural element, but also a very real life mystery going on. Of course, Ivy knows that her father and brother were the murderers, but she doesn't have any answers beyond that, and she seeks them. How could you not if you knew your family was behind such a heinous crime? Add to it that she is seeing the dead and is terrified that she may lose someone else close to her, and you've got a young lady that needs some answers, stat!
Romance & Swoons
So, I don't want to say too much about the romance, but it's pretty great. These characters may not have a lot in common at first glance, but delving deeper into their lives, they have both suffered loss, and being treated as "less than", and it just works.
Fabulous side characters, complex familial relationships and friendships
Ivy is not the only star that shines in this book. She befriends a war widow who takes her in when she must leave home, she meets some incredibly courageous volunteers who help with the influenza outbreak, and she has a heartbreaking but beautiful relationship with her mom. Her relationships with her living brother and father are obviously strained, but still intricate. And even after Ivy leaves home, her family is still front and center in her life.
Bottom Line: Cat Winters has officially become an auto-buy author for me. Her stories are gorgeously vivid, inspirational, and multifaceted. Need I even say more?