When I was approached to do a Blog Superlative in celebration of the upcoming (August 18th!) release of The Boy Most Likely To by Huntley Fitzpatrick, I was definitely game! I love this kind of thing, and the My Life Next Door series sounds so fun as well! But, what would my superlative be? Obviously, it took me days to come up with it, but for that reason, I am sure you'll find it all too fitting. I present, for your consideration….
I will now provide the following evidence to prove that I am absolutely the best candidate for this particular superlative:
1. I spent all weekend freaking out about coming up with a superlative.
Obviously, the freaking out is what led me to believe that I am the absolute best freak-outer in all the land. But it did take me a whole weekend to figure that out, which means I am clearly not the Blog Most Likely to be Intuitive.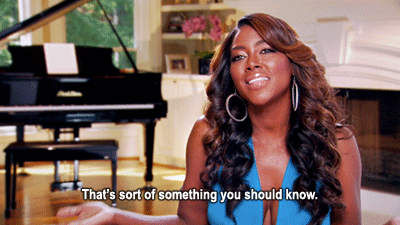 And the best part was, the lanyard thing ended up not even mattering. You can't get that time back, guys. (Though I'd wager a pretty big sum of money that I will have the same freak out next year.)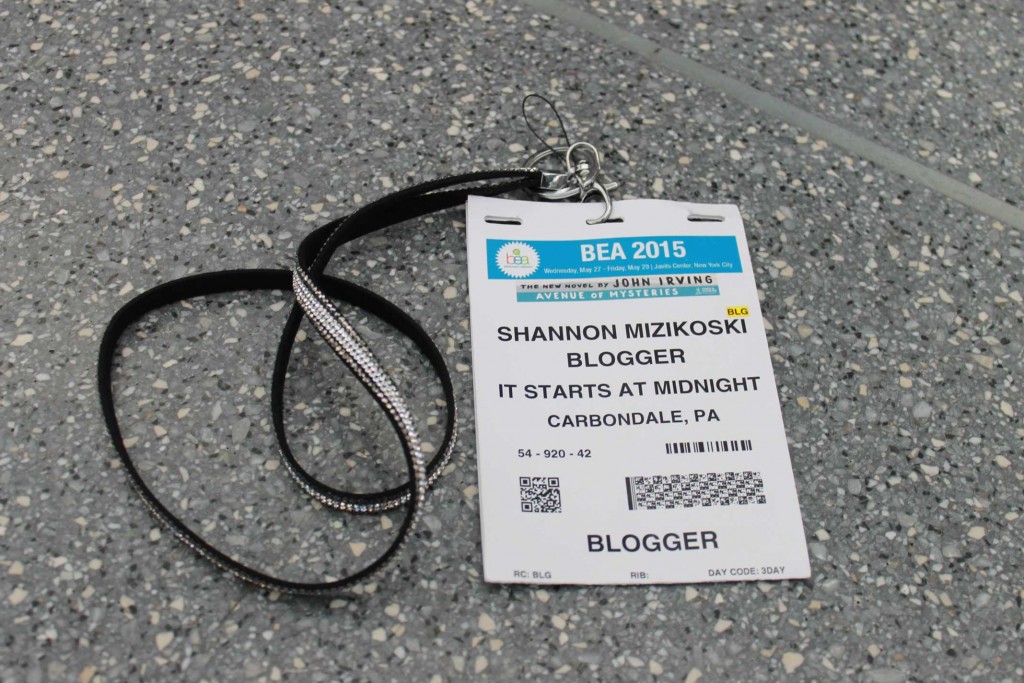 3. I had several actual posts under the heading "Blogger Anxiety".
Yeah, I confessed my levels of daily freaking out freely! Truthfully, it was me rambling on for a good long while about all the things that made me freak out incessantly on the blog. I was not in any way a helpful source of guidance and/or tips. 
4. I could not bring myself to request so much as an eARC for almost a year.
Guys. The struggle was real. I couldn't even press the little "request" button on Netgalley, for goodness sake! Even after a glass (or four) of wine- believe me, I tried!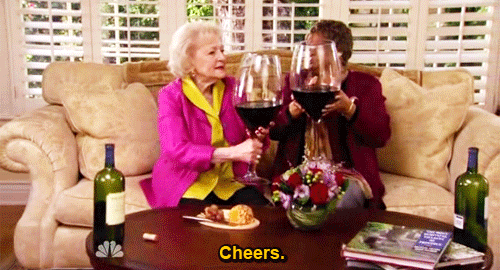 Lest you think the freaking out is all bad….
5. I can do some serious freaking out over an amazing book.
Examples? Sure! These reviews were borderline incoherent with gushing: The Sin Eater's Daughter, Made You Up, Rites of Passage… there are more, I am sure! Those are just… particularly gushy.
6. Please don't forget that I can freak out like nobody's business over The Hunger Games
I have a Pinterest board for it. I may have had a mild stroke when the trailer for Mockingjay Part 2 came out. And you can bet that if they decide to show the movies back to back again at my theater this year, I will be there. 
7. But I can freak out about any new obsession, really!
Holly and I showed you just how much we can fangirlishly freak out over The 100 in our "Snark From the Ark" recaps. It was, to be honest, less snark, more flails. 
So, as you see, I am really quite a pro at freaking out. I have been doing it for as long as I can remember, and you are lucky enough that I brought my shenanigans over to the bookish world 🙂
You have to know my question: What would your superlative be?