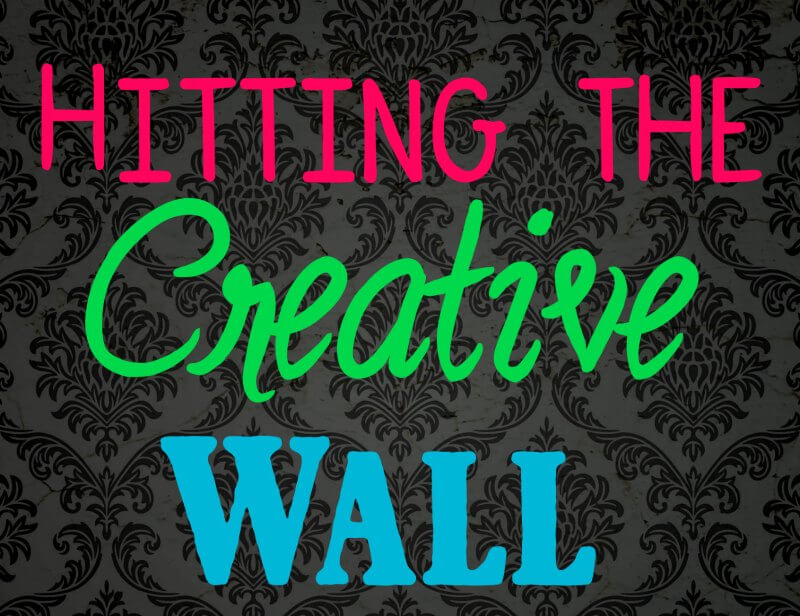 Let me set this particular scene for you: You've been posting, discussing, reviewing, tagging, memeing (is that a thing? Spell checker says yes!), whatever you like to do with your blog. Then one day, you kind of run out of ideas. No worries, you still have a few things stored in your backup idea vault (aka, a piece of random scrap paper with two book-related topics jotted on it). Then those are gone and still… nothing.
That's what is happening at the moment. I have discussed with several bloggers how the book community in general seems to be in a bit of an overall slump after the excitement of BEA wore off. I had been okay… for awhile. And now I find myself faced with these same troubles, wondering two things: How to get out of it, and if anyone else is feeling the same way.
Maybe we should have a BlogTherapy™ session and figure out why this happened to begin with. I suppose I should have seen the signs- no new ideas to jot down on my scrap paper, nothing penciled in on my (mostly useless) calendar, and a ton of procrastination. Before I started this post, I stared at the blank "new post" page for awhile, then chatted on Twitter, then looked up books on Goodreads, came back to stare some more, and then finally realized: I should talk about this! Maybe you have experience with it yourself, or maybe you need to be on the lookout. In any case…
Warning Signs of Slumpage:
1. Screen staring with no indication of typing words in the foreseeable future.
2. Twitter usage has increased threefold. 
3. When writing reviews, the only words you can summon is "It was okay/fabulous/rubbish". 
4. You are daydreaming about fun tasks like the dentist/DMV/dishes instead of blogging. 
5. You have new books on your TBR that don't publish until 2021.
I admit, I have been in this kind of funk before, and I am quite sure I will be again. But it's scary. And the more pressure you put on yourself to come up with something fun/creative/inspired/smart/whatever, the less likely you seem to be to think. Blame the annoying voice in your head, the one that's trying to scold you into creativity. And then maybe remind it that it doesn't work like that?
So of course, I want to know a few things, since this is a discussion- are you/have you ever been in a slump? Hell, am I in a slump!? And obviously, some tips and tricks for the class would be insanely helpful! 
Loading ...