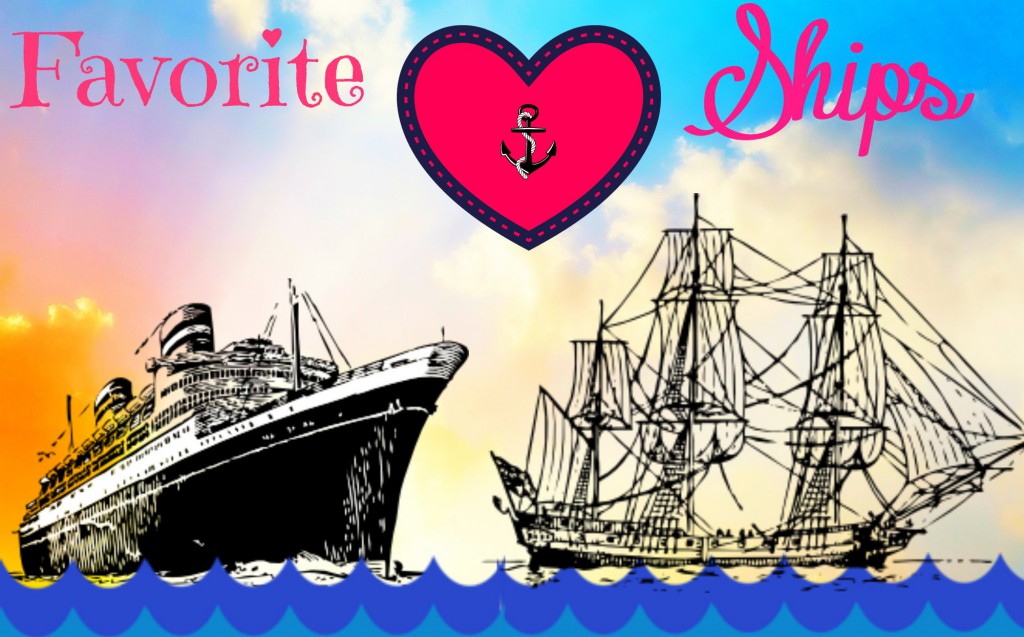 No, not the correct usage? Confession: When I first heard of "ships", I thought everyone had gone on some kind of nautical kick. True and embarrassing story.
Valentine's Day is tomorrow, and if you like to live vicariously through pretend couples like I do, I have you covered with some of my all time favorites! (Images link to Goodreads- or you know, The CW.)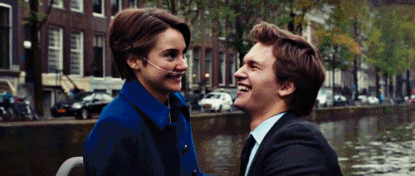 For the love of god, someone needs to make this happen already! For reasons. Like:
And my #1 all time OTP, like you're at all surprised:
Who are your favorite bookish couples of all time?