Top Ten Tuesday is a feature hosted by The Broke and the Bookish. This week's theme is: Top Ten Books I Can't Believe I Haven't/Want To Read From X Genre (for example I feel like I'm pretty well read in contemporary YA but there are some STAPLES I can't believe I haven't read. Or if you just want to books you WANT to read in a particular genre..not necessarily long overdue)
I have been a fan of dystopian books for a long time. Yes, I have widely broadened my horizons (especially over the past year), but I do still love a dystopian from time to time! So it is rather shocking that these have somehow managed to escape my claws:
(These boxes all link to Goodreads!)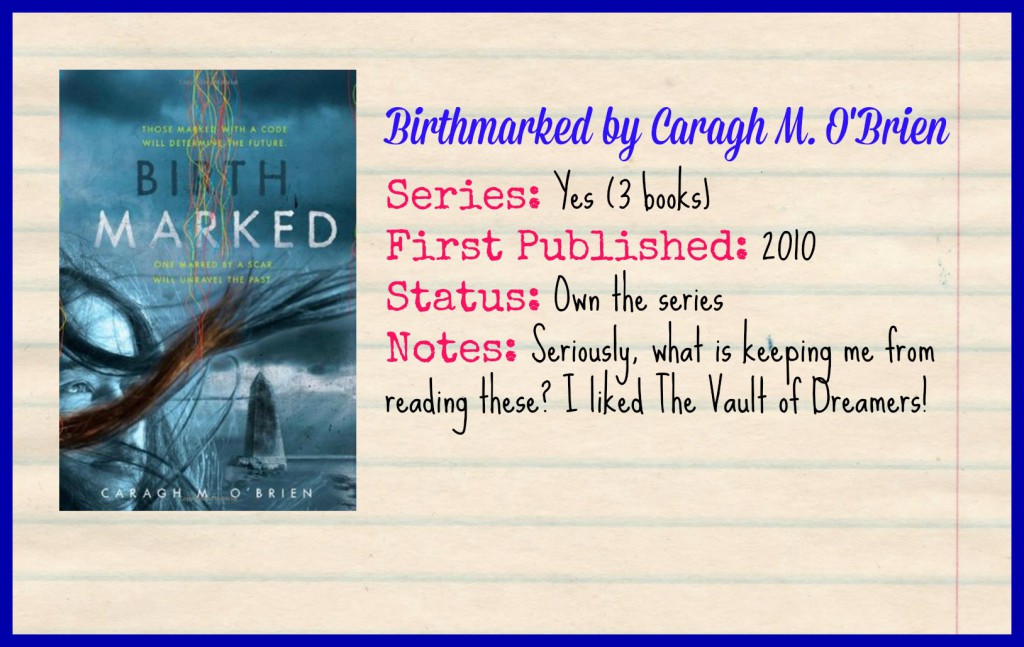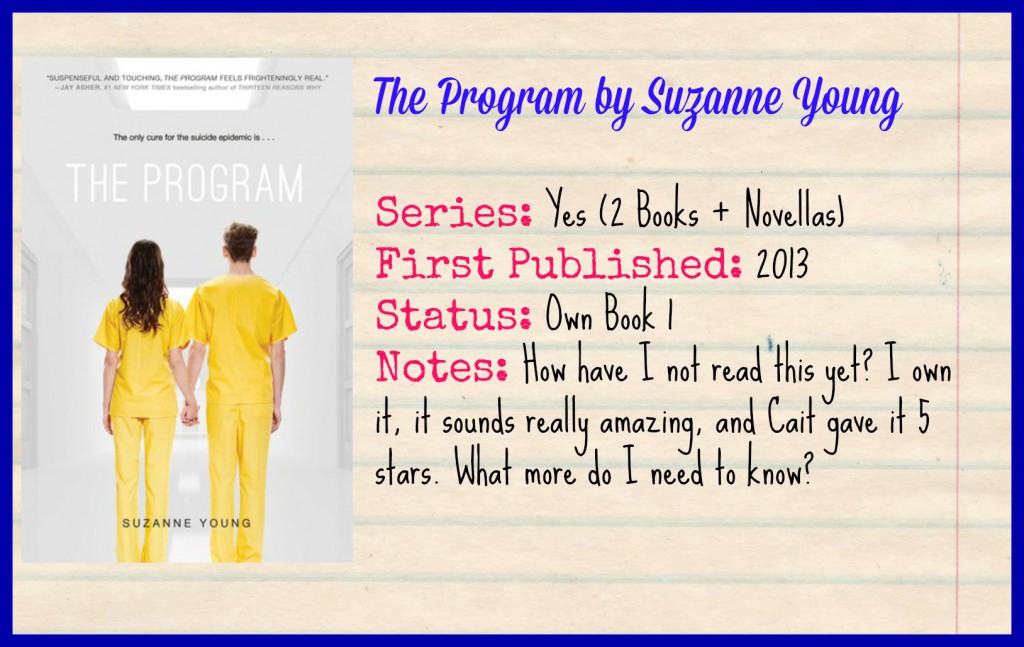 So, any of these that you recommend I read sooner than later? Any that I should probably avoid? And how do you feel about dystopian books in general?