UnDivided
on October 14, 2014
Pages: 384
Format:Hardcover

Teens control the fate of America in the fourth and final book in the New York Times bestselling Unwind dystology by Neal Shusterman.

Proactive Citizenry, the company that created Cam from the parts of unwound teens, has a plan: to mass produce rewound teens like Cam for military purposes. And below the surface of that horror lies another shocking level of intrigue: Proactive Citizenry has been suppressing technology that could make unwinding completely unnecessary. As Conner, Risa, and Lev uncover these startling secrets, enraged teens begin to march on Washington to demand justice and a better future.

But more trouble is brewing. Starkey's group of storked teens is growing more powerful and militant with each new recruit. And if they have their way, they'll burn the harvest camps to the ground and put every adult in them before a firing squad—which could destroy any chance America has for a peaceful future.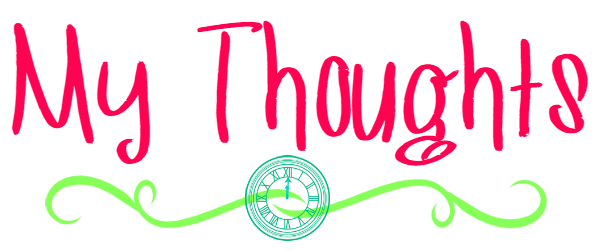 A few things you should probably be aware of:
1. Unwind is one of my all-time favorite series, and this epic conclusion cements that.
2. Neal Shusterman is, in my opinion, a freaking genius. When you think the surprises and insanity are over… they aren't.
3. I cried last night when I finished this book (fine, it was 5:30 am, whatever) because I knew I would miss these characters.
I know a lot of you out there haven't read the rest of this series, so in the interest of keeping things spoiler-free, this is mainly going to be flailing and gif-ing. No need to divert your eyes.
If you know anything about the Unwind Dystology, you know it is pretty messed up. The whole concept is basically taking teenagers whose parents no longer have the ability and/or desire to care for them, putting them in "harvest camps", and then pretty much using them for spare parts. Trust me, this is not a spoiler, it is basically all in the synopsis for book 1. And it only  gets more horrific from there.
And yeah, the plot on its own would be enough to keep anyone interested, but the characters… they are wonderful. I dare you not to fall in love with them. And sure, there are plenty of characters to absolutely hate as well, but the courage and inspiration and growth of the protagonists is just mesmerising. And they are so human. They make mistakes, they have awful, terrible moments, but they change, and grow, and amaze.
Basically, here is what will happen if you read this book: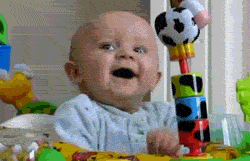 Because "Bonsai Cats" will have that effect. 
And then this, obviously. 
But then wait! Something awesome will happen! 
Ah, but then more insane stuff happens.
Which inevitably leads to this 
And then again, this.
But the end happens, and you need to read it. I am not even going to gif it for you. But seriously, I implore you to read this series. 
So, do tell: What is the last series finale that left you speechless and satisfied and emotionally a mess? Have you read any of the Unwind books? Thoughts?