Everything That Burns
by Gita Trelease
Series: Enchantée #2
Published by Flatiron Books
on February 2, 2021
Pages: 448
Format:eARC
Source:Copy provided by publisher for review, via Netgalley


Magic. Betrayal. Sacrifice

Camille Durbonne gambled everything she had to keep her and her sister safe, and now the Vicomtesse de Seguin seeks a new life in Paris. But revolution roils the bloody streets and "aristocrat" is a dangerous word. Safety may no longer be possible.
Following in her father's footsteps, Camille prints revolutionary pamphlets, sharing the stories of girls.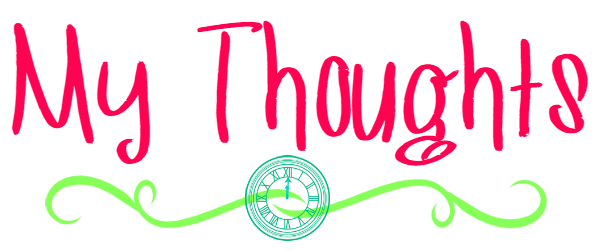 Everything That Burns is one of those rare (and awesome!) books that is better than its predecessor. While I quite enjoyed Enchantée (which is apparently now titled All That Glitters, in case you want to grab that one), I found this sequel/finale to be more engaging and entertaining, and just a really solid follow up. There were so many elements that I really enjoyed that I am just going to go ahead and tell you about them!
The characters all worked very hard to reclaim (or in some cases, claim for the first time) their agency. Camille, the main character, is certainly at the forefront of this movement, but she helps empower plenty of others to do the same. I loved the message that these characters had control over their fates in some ways, even if certain aspects were out of their control. Very affirming, very positive.
The relationships in the book felt very realistic and honest. Without giving much away, we see certain relationships progress in the first book. These include romantic, familial, and friendships, and they're all developed even further in this book. The best aspect is that the trajectories seemed so authentic to how relationships actually play out. There are ups and downs, good times and bad, and the author did not sugarcoat that sometimes things are hard. Sometimes people have wildly different opinions, and sometimes things cannot be mended. And sometimes, with a lot of work, they can.
The stakes were higher than ever. Not only was the country on the verge of a revolution, but magicians were being persecuted for simply existing. As both a French citizen and a magician, Camille was doubly worried, obviously. I enjoyed the parallels and comparisons between the revolution and the war against magic immensely, it made for a quite perfect juxtaposition.
I want to say more, but alas, I don't wish to spoil anything from either book. But if you liked the first book, I daresay you will love this one.
Bottom Line: An exciting and compelling sequel to wrap up a great historical and magical duology.

How would you have fared during the French Revolution? Would magic have helped you feel safer, or made you more afraid?