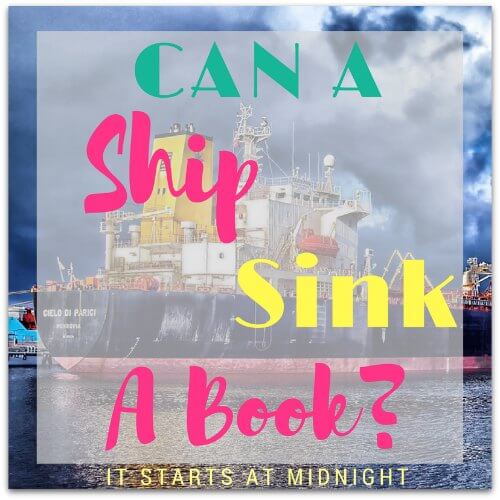 When I finished reading Corruption the other night, it got me thinking about ships. In my review, I said I loved the ship, and I also loved the book. And I started to wonder… would I love the books I love if I didn't love the ship? Currently I am reading a book where I enjoy the plot,  but I am not a fan of the relationship. And to be honest, it is putting a bit of a damper on my enjoyment.
So I asked myself… would I have adored Mockingjay as much if my ship hadn't sailed? Would Ignite Me be on my "favorites" list if Juliette had made different choices? I decided to do a bit of an… experiment to see how things shook out when I looked at books I loved versus books I… didn't love. And for the sake of fairness, I didn't add any books that didn't feature romance (duh) or had several POVs/main romances.
The Books I Loved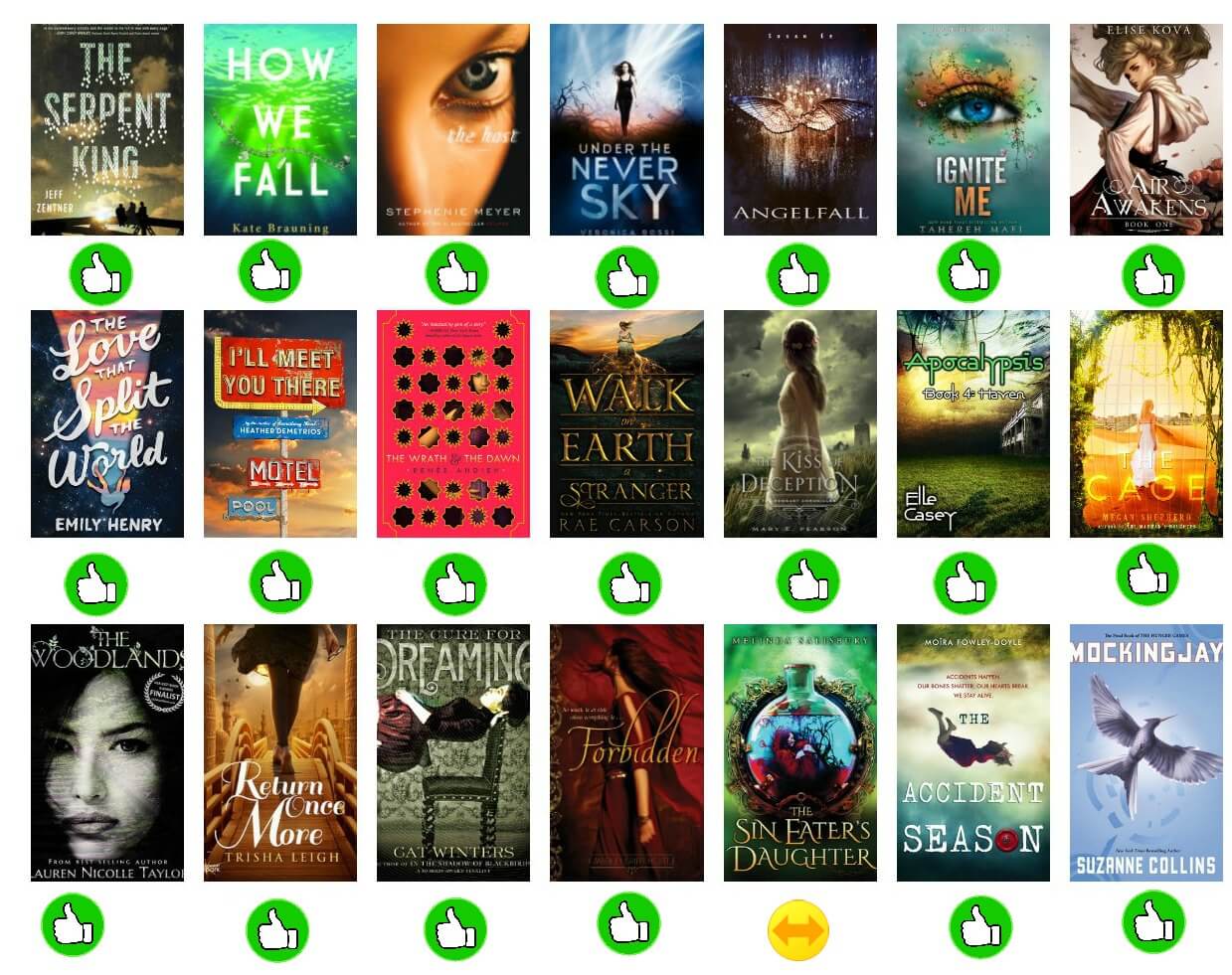 Well, that seems… skewed. I looked for books where I didn't love the romance and still rated it five stars…. and basically they don't exist. There are books that didn't have a romance that I rated five stars- but none where I disliked the romance.
Now, the ones I… did not love.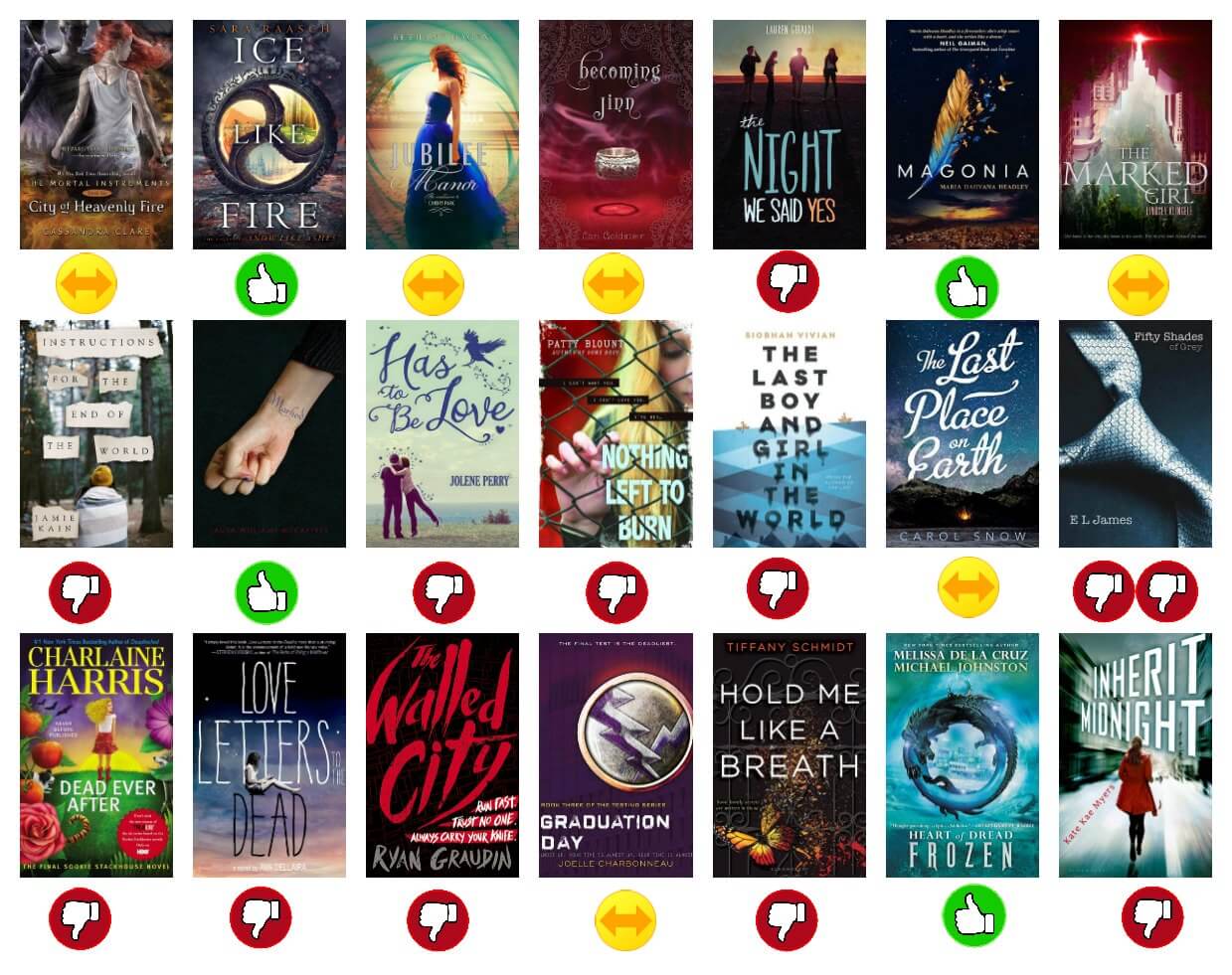 I feel like this is much more interesting. Because I did actually like a few of these romances! But sometimes, that was the only thing I liked. And more often than not, I disliked them. Or was apathetic toward them. (Or hated them so much they got two thumbs down, because that book deserves the fiery pits of hell, but I couldn't locate that particular clipart.)
The Verdict?
Yeah, I think that a crappy romance can doom a book- at least, to the extent that it probably isn't going to be a favorite if I dislike the romance. But a romance also cannot save a book that isn't otherwise good.
So, what say you? Do you have favorites in which you didn't like the romance? Can it doom an otherwise good book? Conversely, can it redeem an otherwise not-great book? Let's chat!