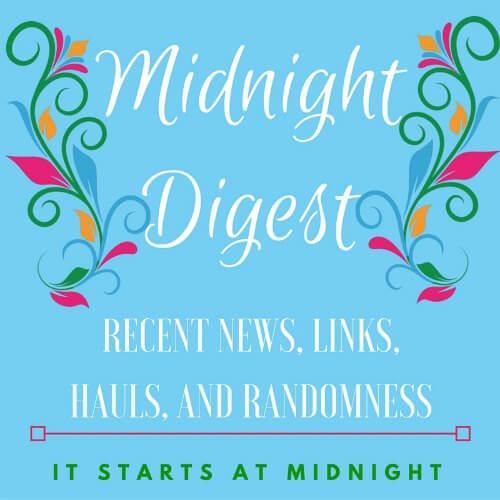 Welcome to Midnight Digest 4!! Which, let's be real, has turned into a monthly recap. And could be renamed accordingly at any time. But apparently not this month.
I'll share the books I've obtained, posts of interest from others, giveaways I have happening, and just general random shenanigans. You know I love a shenanigan.  
The Books
For Review: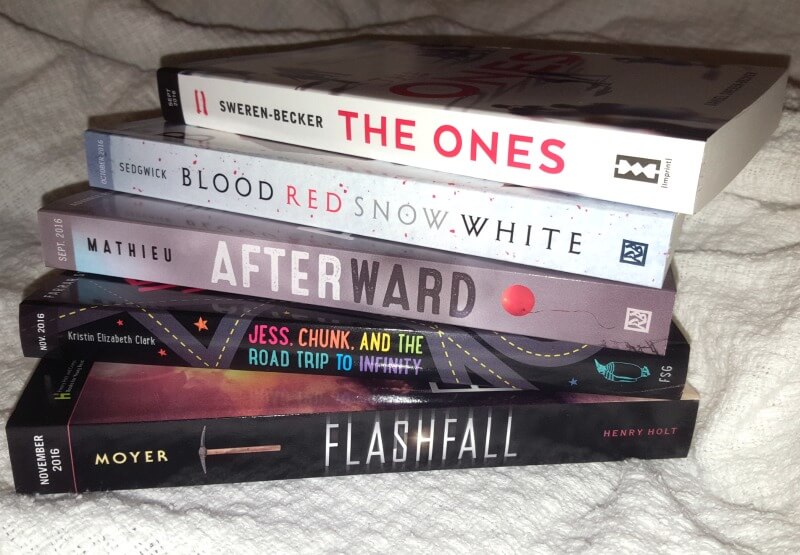 thanks to Penguin Teen, Macmillan, and Merit Press!
e-ARCs (Pictures link to Goodreads)
Via Netgalley and Edelweiss, thanks to  Harper, Simon & Schuster, St. Martin's, and Carolrhoda Books
Gifted:
Thanks to author Julia Ember and Sabrina @ The Forest of Words and Pages!!
Purchased: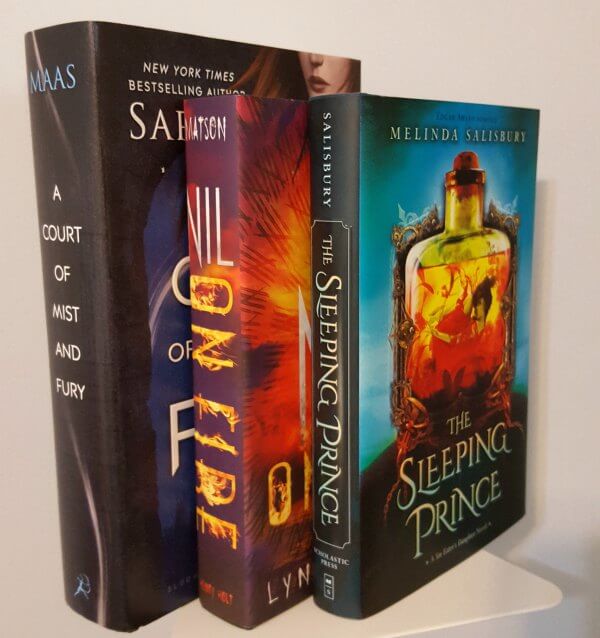 Won: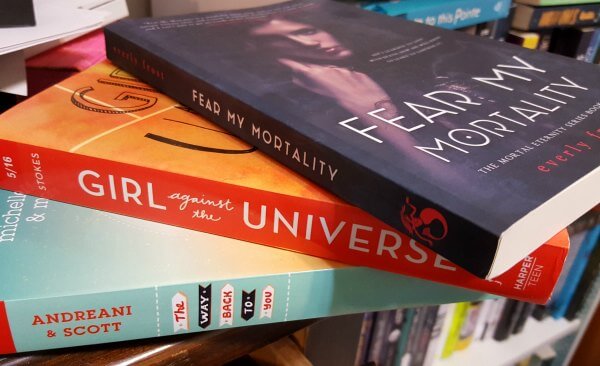 Thanks to YABC and author Everly Frost; and Becca for the Instagram giveaway!!
Traded: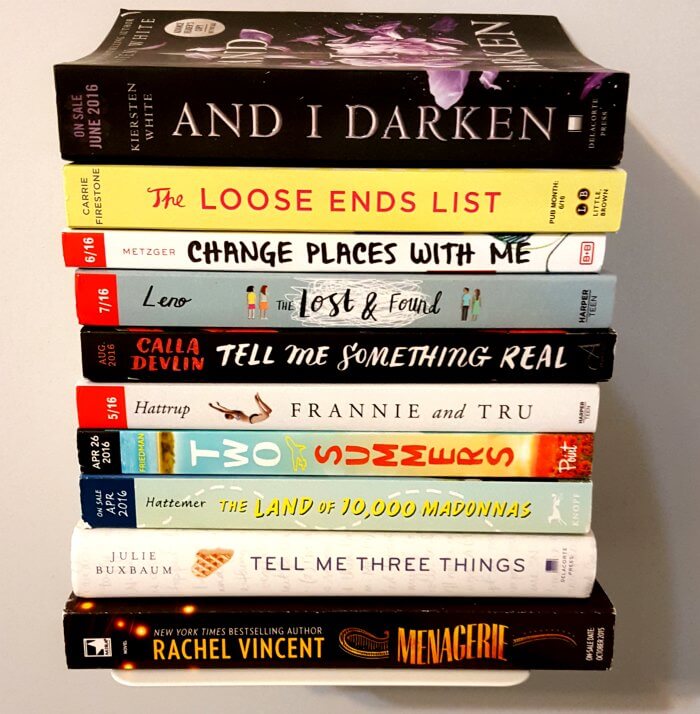 Thanks so much!! ♥♥♥
Oh and ummm BEA, which you can read about here and here:
No, YOU got too many books in May… ?
---
Shenanigans Since Last Time:
What have I read? Not as much as I wanted to, but considering it was BEA time and my Kindle didn't work on the plane ride there.. not so bad I suppose! 
Also not linking, because time.
I…. can't decide. Sorry(ish). I'll review them all soon enough.
Giveaways: Click Here, or on Sidebar
---
Blogosphere Bulletin
---
Random Musings:
Almost forgot to tell you guys that this happened, right at the start of May!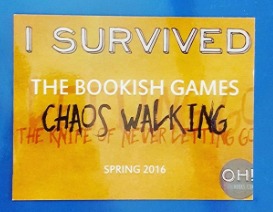 I plan to do a post about how I won (and spoiler, it isn't because I was awesome, it's because I was the actual worst). Seriously, I came thisclose to blowing the whole damn thing. Also, it was one of the most intense, but funnest things ever. You can see how it all went down here! 
Shiny & New Since Last I Saw You!

I love looking at pretty covers! So here are some new ones that I have fallen in love with since our last update! 
You may think that the fishbowl one is an odd choice, but it speaks to me. ::Shrugs::
Things we need to talk about at this juncture:
I am back from my little "break" (BEA is not a break, as fun as it may be), and trying to catch up, as usual! So… hopefully I'll get there 😉 
The 100 is over for the season, and my fangirl heart cannot handle it. I need to rewatch the series or something. I do plan to do a recap/fun stuff post within the next week though! (See the finale recap here, if you missed it!)

Shattering Stigmas Part TWO

is in the works! I am going to be trying to get a form up within the next few days for anyone interesting in participating! 

I miss my bookish friends. Is it too late to start planning #BEA17? It's less than a year away now… 😀 
Have a lovely June, my dears!!