Top Ten Tuesday is a feature hosted by The Broke and the Bookish. This week's theme is:  Valentine's Day is next week…let's do a Valentine's Day themed freebie! Top Ten Books That Would Make Great Valentine's Day Reads (or anti-Valentine's day reads), Top Ten OTPs, Top 10 fictional crushes, top ten great love declarations in fiction, swoony quotes from books etc. Get creative!
First, can someone please tell me to stop doing such time consuming lists? This is ridiculous. Because you know what most of my OTPs are doing? Trying. Not. To. Die. 
If you are bitter like me about Valentine's Day existing, check out Val's post about Disaster Dates! 
But I digress. We all love our favorite book boyfriends, because they are fabulous. There's no doubt they're killing it at Valentine's Day too. So, what are these guys doing for their sweethearts? Well, if they are making their ladies happy, I'd say it would go something like this….
I think this is fairly straightforward. Peeta's going to make some cheese biscuits and lamb stew from The Capitol, and then he's going to take care of the kids all day while Katniss goes hunting in the woods for some quiet time. This is why we love Peeta.
Lara Jean is kiiiind of a cheeseball, so you know she'll want flowers. And then she'll want to bake, but also include her sisters. And her dad if he is home, really. SO, Peter can win just by being a good sport.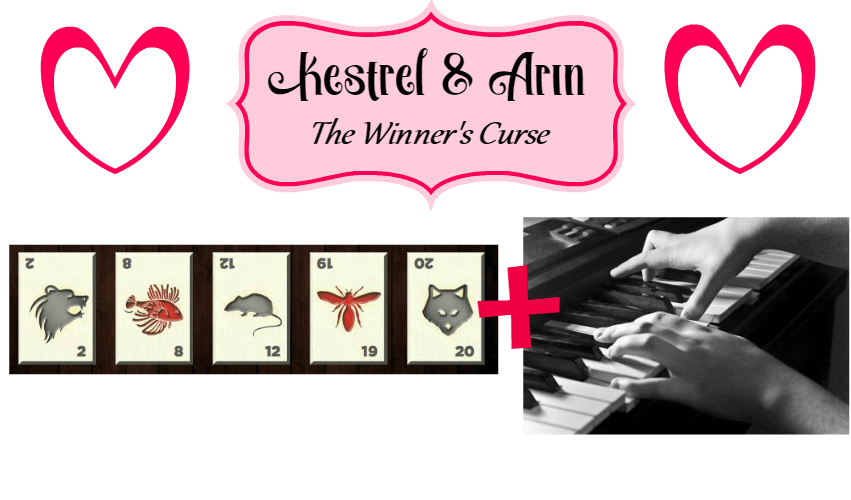 Bite & Sting and some piano sounds lovely. As long as we readers get some of the good stuff 😉 
Dauntless cake, followed by Tris wanting to zipline off some crazy ass building. Four doesn't love the idea, but he does it for her. View Spoiler »It would help if she were alive though, so you know, bring up your alternate endings. « Hide Spoiler
An uneventful Hawaii trip would be a nice change of pace for these two. Plus, Maddy could read on the beach. Win!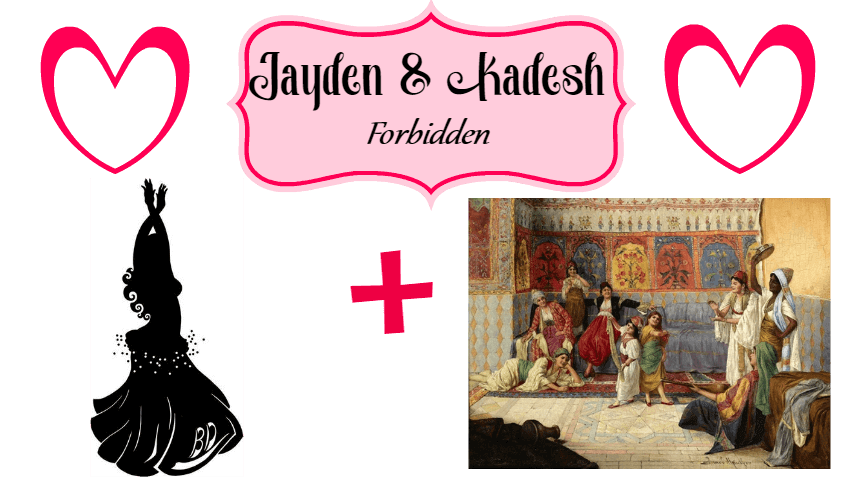 Homegirl just wants to dance. (And I mean, she wants to dance for Kadesh, who's kidding who?) But after that she probably just wants to chill with her family in someplace non-scary and hellish.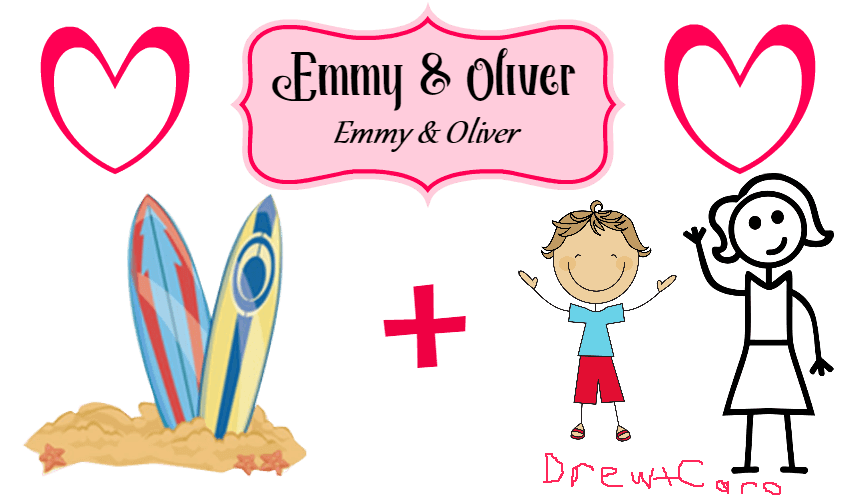 Emmy wants to go surfing, and like Oliver is going to pass that up? Drew and Caro hang out with them later, simply for my amusement, because I love them. 
Shhh I know they aren't "technically" a couple, but they should be someday. And like, they need a break. So I don't know what they'll be doing (actually, yes I do, but this is necessary for them to do that) but they need all of these above things to just stahhhhp. So they can canoodle appropriately. 
What do you think your favorite book couple would be doing on Valentine's Day?