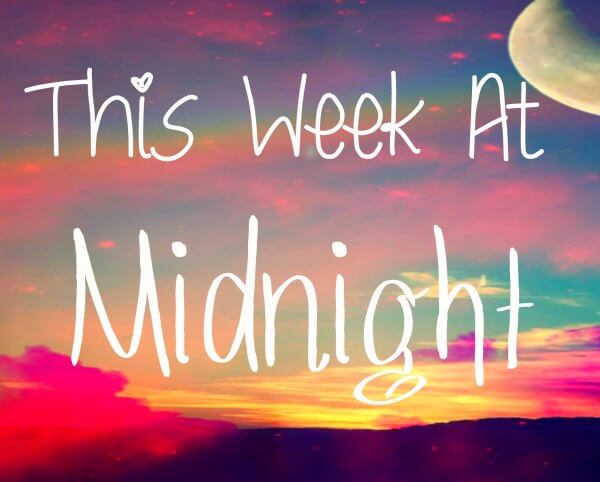 This Week at Midnight, it may be the last one! 
Stacking the Shelves is a weekly meme hosted by Tynga's Reviews. It gives us a chance to share with readers what we bought, borrowed, swapped, won or got for review each week. Because I love books, and you love books, so let's see the books!
The Books
"Val Does ALA and Gives Shannon Half of the Books"
I am not going to link all these, because frankly, I am tired, and you can see the titles clearly, right? Great. 
I won these from Kelly! Talk about an incredible win!!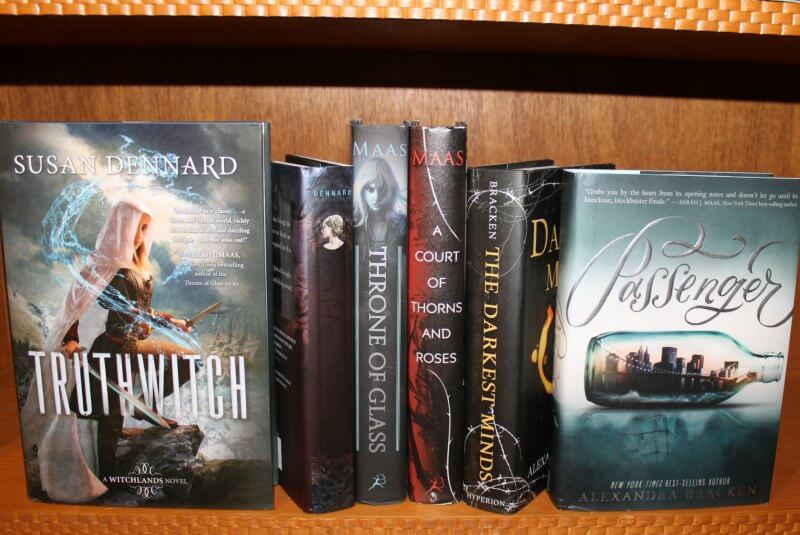 For Review:
e-ARCs
Thanks to Atheneum Books for Young Readers (via Edelweiss)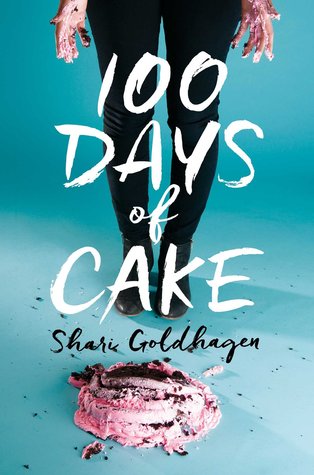 ---
Weekly Shenanigans
I read two books this week. One of them was The Lifeboat Clique. One of them wasn't.
Posts this Week:
Giveaways:
---
Blogosphere Bulletin
---
Random Musings:
I might be making my weekly recap not weekly. It's hard because I love highlighting things that happened during the week, but some weeks it just seems like not enough time has even gone by to do a recap- or, not much has happened! So I am thinking of turning it into just a general recap for… whenever. I will list the dates and basically do all the same stuff- just not necessarily every week, but also, not necessarily not every week. Does that make any sense? I hope so, because I was confusing my own self.
Things we need to talk about this week:
See above. 

I feel like I need some nice stories after all the ridiculous drama lately. So please, do indulge me with nice and/or funny! 
Have a fabulous week, loves!