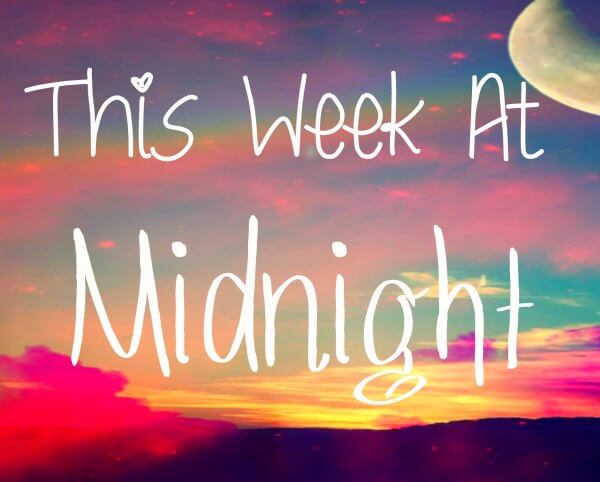 Stacking the Shelves is a weekly meme hosted by Tynga's Reviews. It gives us a chance to share with readers what we bought, borrowed, swapped, won or got for review each week. Because I love books, and you love books, so let's see the books!
The Books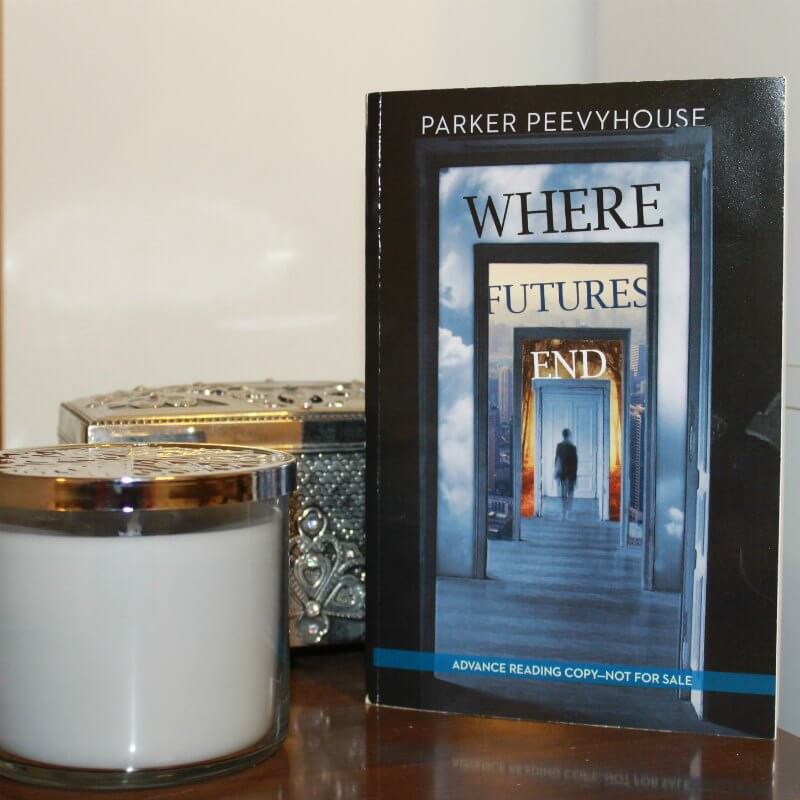 Where Futures End by Parker Peevyhouse Thanks so much to Penguin Teen! This has been on my TBR for ages, and I am SO excited for it!
From a gift card from my brother for my birthday!
Tim Palen: Photographs from the Hunger Games
From Book Outlet's Black Friday Sale! 
Too tired lazy to link these to Goodreads. Sorry(ish). The worst part is i have already read more than half of these. Oops?
The Serpent King by Jeff Zentner via Netgalley, thanks to Random House!
---
Weekly Shenanigans
I only read two books this week. I don't understand how this is my new normal, but I bet it has something to do with me re-reading The Hunger Games. I do not mind.
 Apples and oranges, my friends. Apples and oranges.
Giveaways:
Posts this Week:
(Yeah, I brought it back. I felt bad for not considering my mobile-using friends.)
---
Blogosphere Bulletin
---
Random Musings:
I don't have much to say this week, which is unusual. I'm contemplating getting Netflix, but I am already low on time. But guys, Fuller House will be starting! I need it. And I think I need whatever Jessica Jones is, because everyone and their mom is talking about it, for real.
Things we need to talk about this week:
Have a fabulous week, loves!