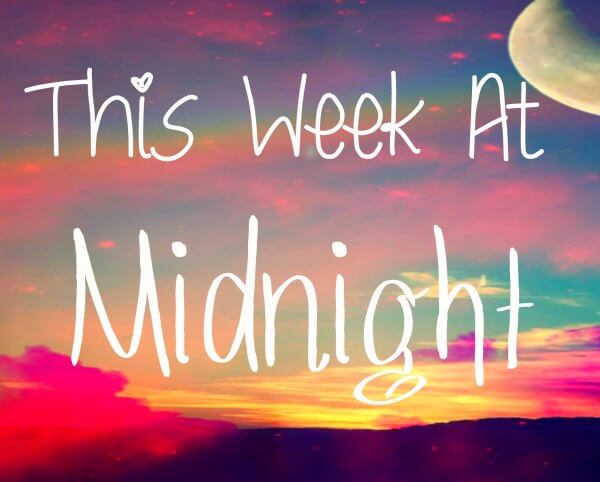 Stacking the Shelves is a weekly meme hosted by Tynga's Reviews. It gives us a chance to share with readers what we bought, borrowed, swapped, won or got for review each week. Because I love books, and you love books, so let's see the books!
The Books
The Rule of Mirrors by Caragh M. O'Brien Thanks so much to Macmillan! I am so excited for this series to continue!
From the Scholastic Warehouse Sale! Thanks to Jocelyn @ Novels and Necklaces for the heads up! 
(Too tired to link these to Goodreads. Sorry 🙁 )
Marked by Laura Williams McCaffrey via Netgalley, thanks to HMH!
---
Weekly Shenanigans
I only read two books this week. But, I did a lot of other stuff, so I am fine. PLUS, I liked them both. And one gave me a book hangover.
 While Underwater was good, The Love that Split the World was freaking amazing. Book hangover-inducing, really.
Giveaways:
Posts this Week:
(Yeah, I brought it back. I felt bad for not considering my mobile-using friends.)
---
Blogosphere Bulletin
---
Random Musings:
So, this happened.
I wrote 10K words in about 36 hours to finish this jazz. I was so excited when the words had been verified that I cried a little. Also, Shay @ The Story Goes… is my hero. She helped me when I was being a newbie, she cheered me on, and she cheered me up, every single day. I am not at all done with the story, but it was a goal I never thought I'd meet.
Because of that, and feeling under the weather, I basically lost again at catching up on blog stuff. It's killing me. I need just a few solid hours (maybe days, if I am being honest hah) to catch up, but what can you do? I will keep trying! Eventually I will get there. Probably in time to get behind again during BEA?
Also, first time this has happened to me: I had ideas but couldn't write them down! Usually, I have no ideas, but want to write all the posts. This week, I have four drafts with ideas, all with maybe three sentences. This is strange!
Things we need to talk about this week:
Have a fabulous week, loves!