Top Ten Tuesday is a feature hosted by The Broke and the Bookish. This week's theme is: Top Ten Books I Wouldn't Mind Santa Leaving Under My Tree This Year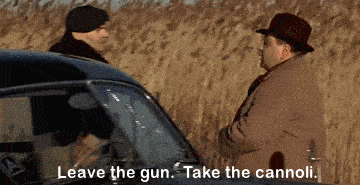 If you're a fan of this movie, I understand I am not really using this in the context of the movie but I don't care, okay?
So, it's holiday season, and that usually means some kind of presents, I hope. And we bookworms want books, right? So here are some books and such that Santa needs to leave under MY tree this year.
1. This Australian Edition of The Hunger Games
Jeann @ Happy Indulgence introduced me to these, and I need. Obviously. 
2. All other unowned editions of The Hunger Games
I don't care if they are in languages I don't speak, or even recognize. Shiny, boring, who cares? Need them all. 
I just got this pillow for Christmas! And I have a lot of art prints. And I want every other thing. And so do you. Off you go.
4. The UK edition of Uprooted
Because pretty.
5. The UK Edition of Night Owls (The Anatomical Shape of a Heart)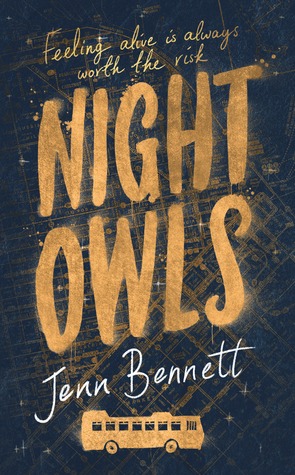 For the same reason. Both title and cover are superior, IMO. 
6. Improved versions of all of these:
See what I did there? Don't deny that you'd take a couple of these too. 
7.  Space for my books.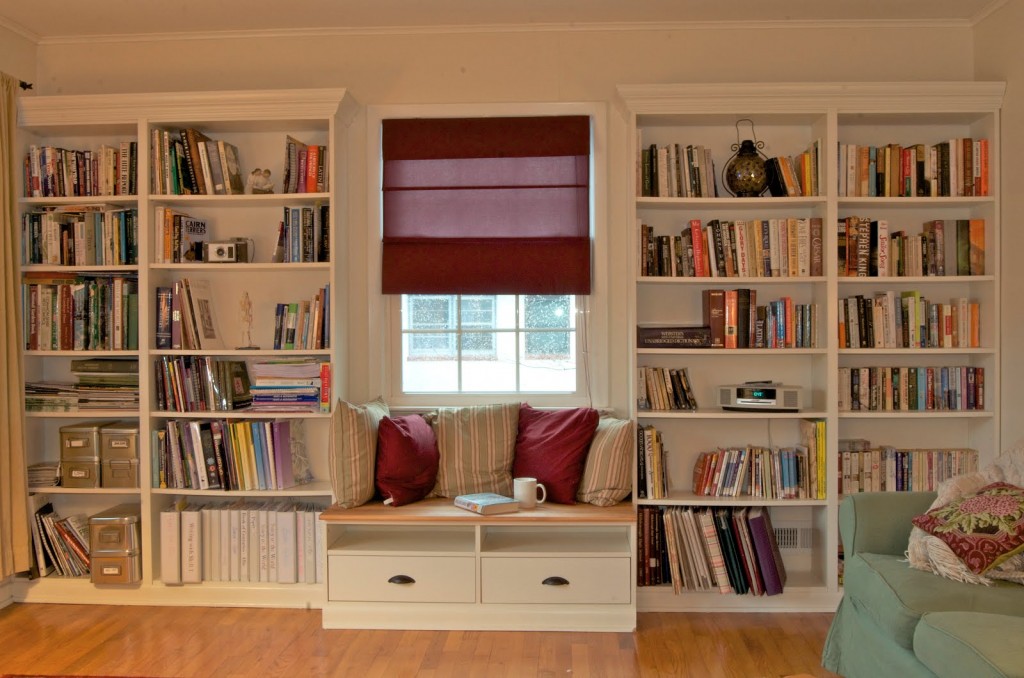 You see, I am running out of shelf space. I have started double-stacking, and still, none of the room. I need one of these built-in situations. 
8.  The ARC Fairy
This is self-explanatory, no? You all want one.  I've been asking her to drop by for ages. Maybe Santa has some power. 
9. Time to read and blog.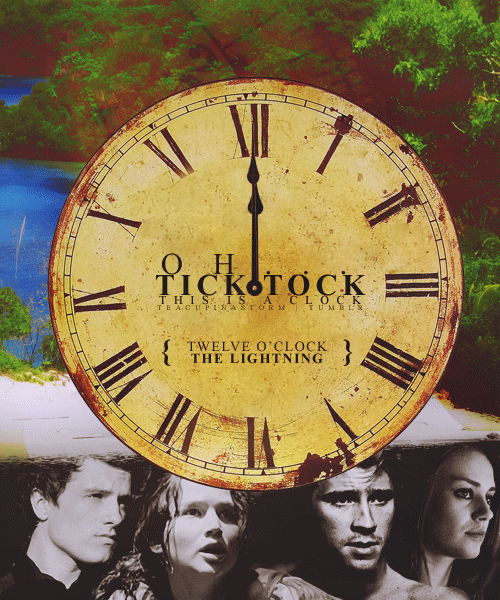 I do not have time ever. Some days I wake up feeling like I am in the damn arena. Just a few extra hours? Maybe?
10. All the bookish fun! 
THIS COULD BE US, GUYS! 
BONUS-  Sleep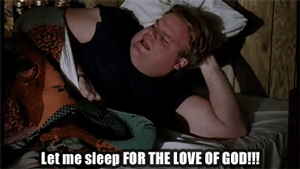 Look, this isn't bookish, but I could really use a nap, okay?
So, that's what I would like from Santa. Along with all the other things I probably forgot to mention, but that's okay! What would you like from Santa this year?