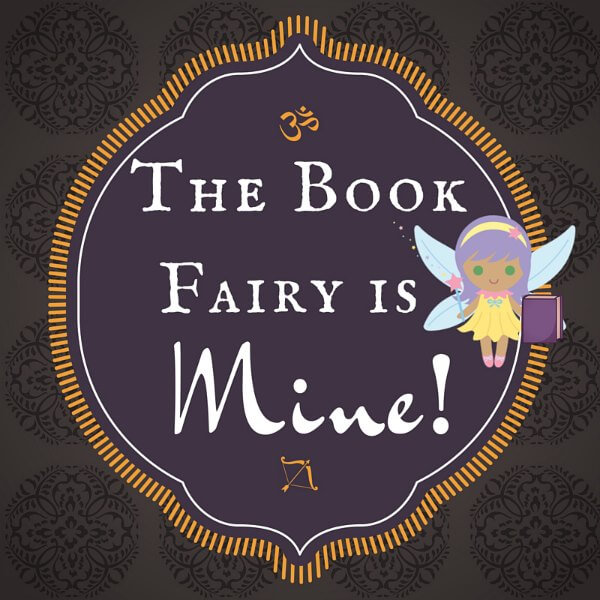 Top Ten Tuesday is a feature hosted by The Broke and the Bookish. This week's theme is: 10 Wishes I'd Ask The Book Genie To Grant Me (a new book from a certain author,  a reading superpower, a library that is your absolutely #librarygoals, a character to come to life, to met a certain author etc. etc.) YOU DREAM IT AND THE BOOKISH GENIE CAN DO IT.
Ah, this sounds like the Book Fairy (who is I guess the ARC Fairy's more powerful sister?) is paying me a visit! YAY! Finally. I keep leaving books under my pillow, but she never shows up:/
1. Peeta Mellark. This shouldn't be too hard, right? But can we, for the purpose of this exercise, make him a legal adult and not in love with Katniss? Fabulous, thanks.
**Sidenote: I am cool if the Book Fairy wants to stop there. This other things would just be like, icing on the cake at that point.**
2. A library. Actually, maybe she can just bring me a new house where I can make a library? Does that qualify as bookish? I think it does. And I mean, here's just a few nice rooms, for reference. 
Source
And you know, this bedroom if you aren't too busy? 
3. Unlimited ARC access. Yes, I would like to be one of those people who just have books showing up on their doorstep as though the sky was raining them down. Plus, I could never pick just a few. Come on now, use your head.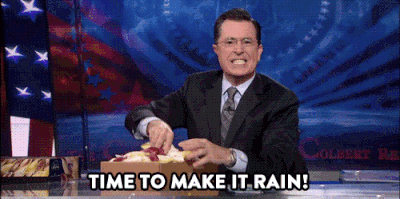 4. Bookish accessories. Like, for the house? Yes. I shall make you a collage of some of my favorite bookish things. Clearly, many of them are also Hunger Games related, which should shock no one.
None of these images are mine. But some of them are Cait's. Because she made them. And you can buy them. Here, at her Etsy shop.
5. Speaking of The Hunger Games, could we maybe get some spinoffs? Like, Peeta's story, an entire prequel of the history of Panem, maybe a quick story about Johanna and Gale and Effie's futures or something? OH and the names of like, everyone's kids. And movies about all of that. This isn't too much to ask, right?
6. For me to sell a successful book. Look, I don't need a fairy to write the damn thing, but I could use some help to make sure it isn't complete rubbish.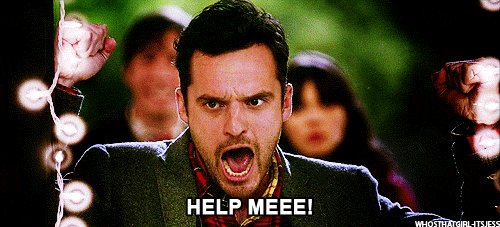 7. Extra hours to read/write/blog. I promise, only a fraction of this extra time will be used for procrastination! Just like, add a few hours a day into Shannon Time, and the rest of the world never has to know. It'll be our secret 🙂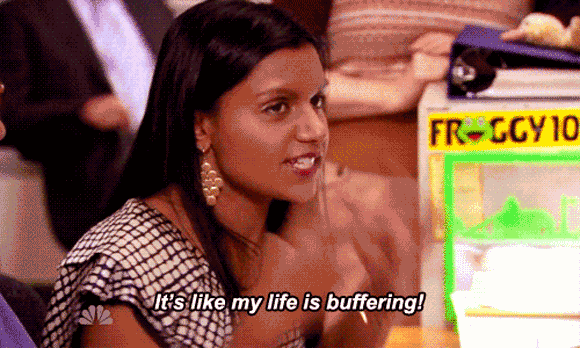 8. A big old bookish conference with all the bloggers and authors and such on like, a tropical island. Part books, part beach, part sleep, and part liquor. But all the fun. And all the books. And everyone can afford to come. Because it is the book fairy after all.
9. Some relief from adulting. No one likes that shit, and I feel like if they say they do, they're lying. Oh, and the reason this ties into books is because I would have more time to read. Obviously.
10. Reading would burn all the calories. We we all be the most fabulous looking ladies and gentlemen on the beach at our conference. In fact, they'll be insisting that we eat more calories to keep up with all those we burn while reading. And blogging and writing? They use twice the calories. 
What do you wish for the book fairy to bring you?