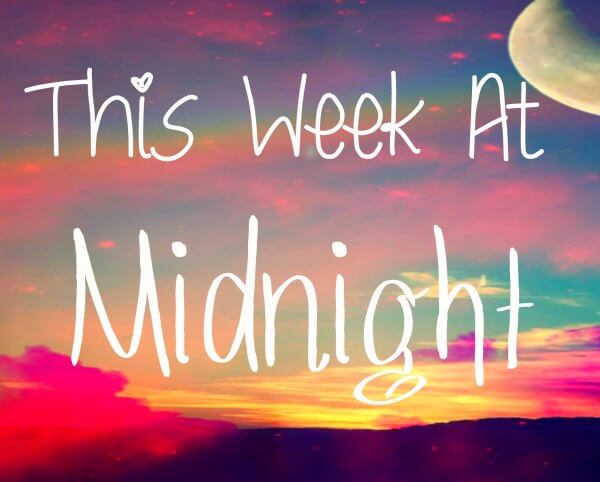 Stacking the Shelves is a weekly meme hosted by Tynga's Reviews. It gives us a chance to share with readers what we bought, borrowed, swapped, won or got for review each week. I also decided that since I do a weekly recap, it really is just good sense to link up with The Sunday Post, hosted by Caffeinated Book Reviewer, because that is such a fun link up as well!
The Books 
From Penguin/Random House for review, with huge thanks:
The Appearance of Annie van Sinderen by Katherine Howe
A Song for Ella Grey by David Almond
The Distance From Me to You by Marina Gessner
Won
Shallow Graves  from author Kali Wallace, thanks to author Marieke Nijkamp's fabulous giveaway for donations to Patrick Ness's fundraiser for Save the Children. Every one of the authors who donated and contributed and boosted the signal for this are freaking amazing in my book!
Via Edelweiss & Netgalley, with huge thanks to Harper Teen and St. Martin's Press 
Thank you times a million, #OTSPSecretSister!!!
She really gets me. How amazing is this? 
---
Weekly Shenanigans
So I only read two books, but in my defense, Illuminae is super huge.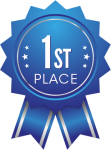 Illuminae. But probably any other week, it would have been A Madness So Discreet because it too was great!
I decided that I am not doing "On the Blog" anymore because you guys are smart and can look at the sidebar. 
But I did play The Oregon Trail. And made a quiz. Just saying. 
Giveaways:
---
Blogosphere Bulletin:
---
Random Musings:
I finally organized my books this week! It was a huge, huge feat because I am basically a mess of hoarded nonsense. I tried my hand at a color-coordinated shelf (on my "read ASAP" TBR shelf). I think it was okay. Not great, but okay. You can decide:
The left one is the "must-read", the right one is the "also should probably read". A shelf is even cut off the bottom, because I have problems. Though, the top shelf of the right case are non-Hunger Games Favorites.
Speaking of Hunger Games…
So far. But like Ariel, "I want mooooore". 
Things we need to talk about this week: