Top Ten Tuesday is a feature hosted by The Broke and the Bookish. This week's theme is: Ten Characters You Just Didn't Click With
I assume this implies that others did click with said character, otherwise it would be "Top Hated Characters" or something. So these aren't going to be the villains or anything, that'd be too easy, right? Right. Basically, these people just rubbed me the wrong way. Fictionally speaking.
Pictures = Goodreads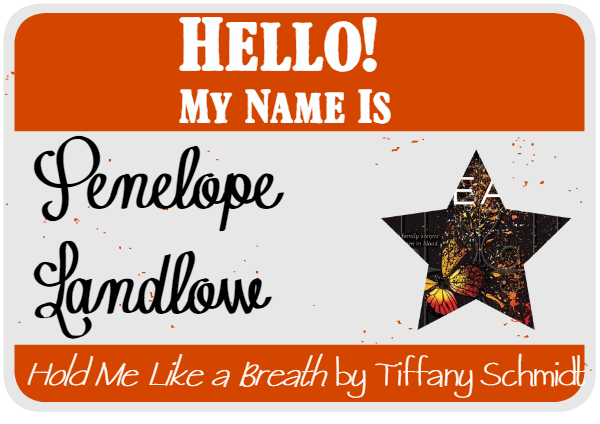 Ah, good ol' Penny. When she wasn't moping and falling in insta-love multiple times, she was making the crappiest decisions known to man. 
---
Cia was perfect, guys. Her flawless picture sits right under the entry for "Mary Sue" in the Dictionary of Annoying as Hell Tropes. Not only were we supposed to believe that Cia was the second coming, but everyone else thought so too. Obviously. 
---
I didn't love Annalise in Half Bad. But I hated her in Half Wild. I spent half the book hoping Nathan would drop her like a bad habit, and the other half hoping she'd meet her demise in a particularly inventive way. I don't care, as long as she gets out of my life. 
---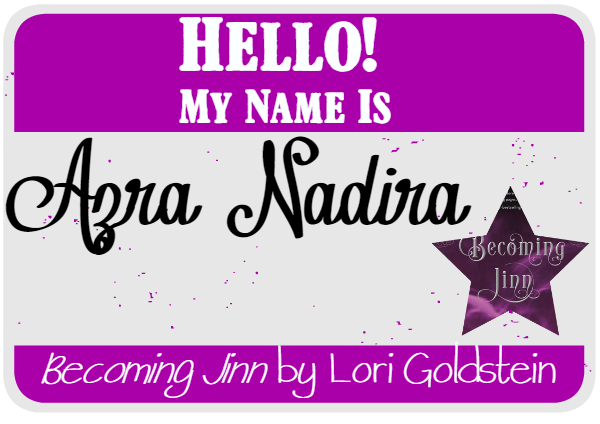 The good news? Azra got better as the story went on. The bad news? The bar was insanely low for this piece of work. She spends a large part of the book bitching about being a Jinn (and being miserable and whiny in general) and the other parts engaging in some really useless insta-love with a character akin to drywall. 
---
Remember that time I hated Magonia because of the bird people? It still applies, and I still don't understand. I waffled between caring 1% and caring 0%. 
---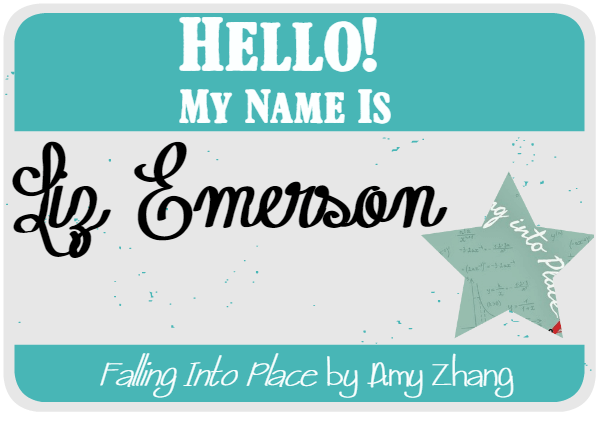 I think I was supposed to care about Liz and what happened to her, but I spent most of the book wanting to punch her in the face. Oopsie?
---
I loved Paper Towns. I did not love Margo. Q and I apparently don't have the same taste in over-dramatic, self centered, popular-for-no-reason mean girls. Huh, strange. Seriously, I get that his hormones were likely in overdrive, but I'd bet there were a few decent human girls at his big old school. Just saying. 
---
Dear Laurel, 
I still don't understand why you wrote letters to random dead people. Especially when they had nothing to do with the content of said letters. Also, you need to get your act together. Sorry about your sister, but we still aren't friends. 
Love,
Shannon 
---
I feel like this should probably speak for itself, but man these characters summed up just about everything I hate about society. I basically hated this series with every fiber of my being, and most of the time I couldn't decide who I hated the most, so they all win for biggest asshat characters known to man. Rage, guys. So much rage. 
---
I know a lot of people liked Alex and Lena. I just don't happen to be one of them. There are three main reasons:
1 – I like Julian a lot better.
2- I found Alex a bit dull and then a bit infuriating.
3- The kiss of death was when Daren Kagasoff played him in the TV pilot and got me even ragier.  
---
So, there it is, the characters that not everyone hates, but I damn sure do. Who do you dislike that didn't make my list? Or do you agree with some of these?