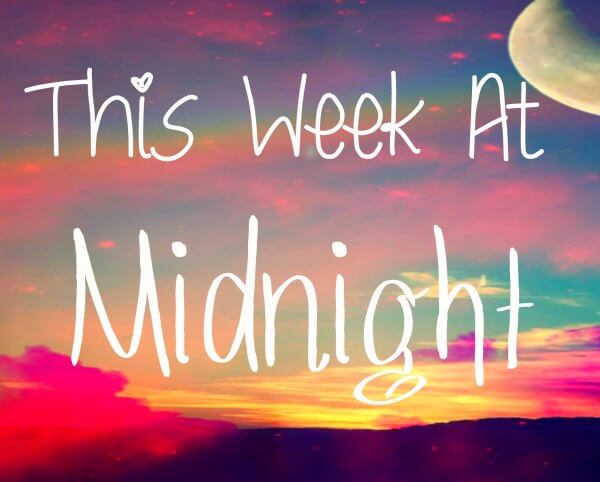 Stacking the Shelves is a weekly meme hosted by Tynga's Reviews. It gives us a chance to share with readers what we bought, borrowed, swapped, won or got for review each week. I also decided that since I do a weekly recap, it really is just good sense to link up with The Sunday Post, hosted by Caffeinated Book Reviewer, because that is such a fun link up as well!
The Books 
YAY BOOKS! All the books!
Blood and Salt by Kim Liggett for review, thanks to Penguin!!
Exposed by Brighton Walsh won, thanks to Holly @ The Fox's Hideaway! 
Dreamland by Robert Anderson #booksfortrade
Cut Both Ways by  Carrie Mesrobian won, thanks to Lauren @ Bookmark Lit!
Meant to Be by Lauren Morrill (plus a crap ton of swag!) from Bookitcon, thanks to Nori for sending it along!
You and Me and Him by Kris Dinnison won, thanks to Jana @ That Artsy Reader Girl & Author Kris Dinnison
For Review: (pictures=Goodreads)
via Edelweiss, thanks to HarperTeen & HMH Books for Young Readers
Also, these bad boys arrived today!! Woo hoo! Thanks for the pre-order offer, Bloomsbury!!
---
Weekly Shenanigans
Four books again? Why yes, I think I did!
I read Sweet Madness in one sitting. I haven't done that since… I don't even know! It clearly wins the week. Runner up? Dumplin'.
On the Blog:
Giveaways:
---
Fun in the Blogosphere:
Allie @ Little Birdie Books wonders if our own company is good enough. 
Karolina @ Bookshelf Reflections shares her struggle with finding time to blog.
Angelica @ The Bookish Angel tells us her six blogging regrets
Holly @ The Fox's Hideaway has a great BEA giveaway… Because Everyone's Awesome.
Not Nick @ Nick's Book Blog is confessing stuff, and it's nice to know we're not alone!
April @ Good Books and Good Wine (Guest Posting on Chasing Faerytales) talks blogger superiority, and if it's real or imagined. 
Julia @ A Perfection Called Books understands the fear of typos and is here to help!
Aentee @ Read at Midnight wonders how much realism we should expect from fantasy books.
Cait @ Paper Fury wants to know if a book needs to be perfect to be rated 5 stars (I say no!). Also- her site is shiny, go look!
Rashika @ The Social Potato shares her top 5 diverse books of 2015 (so far!)
Ashley @ Nose Graze explains the basics of free speech- and why you may be using it incorrectly!
---
Random Musings:
ARC August is almost over and I OWN this bitch. Let's check in with the graphic representation!
And I should be finishing One tonight. So ARC August? I WIN.
Remember that time I said I was going to The Hunger Games Exhibition? I did, and it was fabulous! I also somehow talked my mom into THIS:
I promised her it'd be on the blog so that the whole world could see it. She was just glad I didn't post it on Facebook where her friends would see it 😉
And just a few more: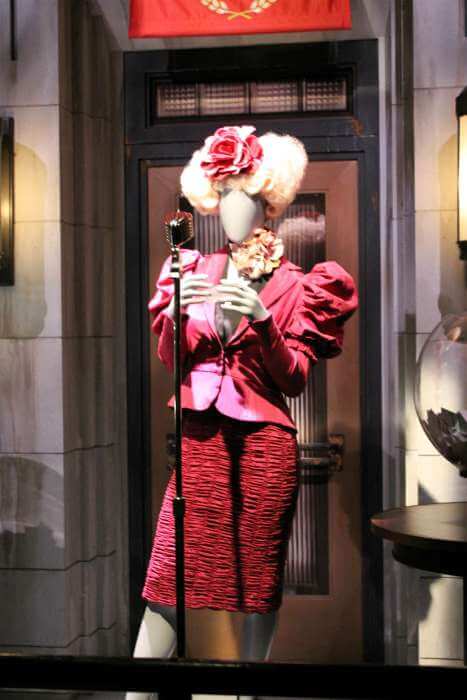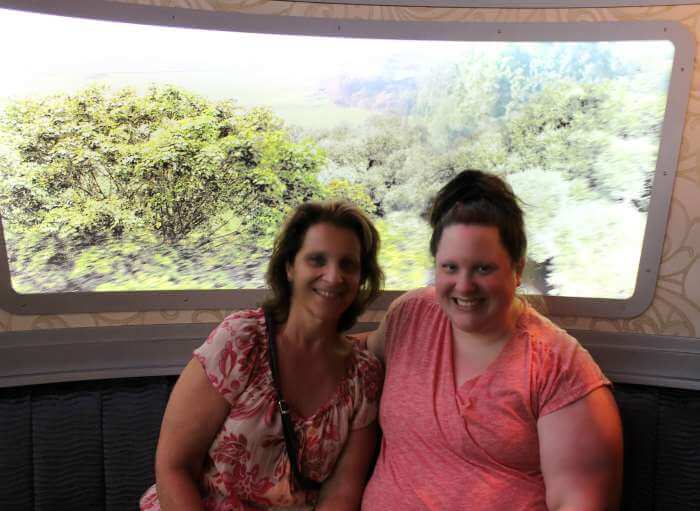 Did you pre order any books (ah hem, Queen of Shadows) that are coming out in September? Do you pre-order books in general? I may or may not have a pre-ordering obsession…