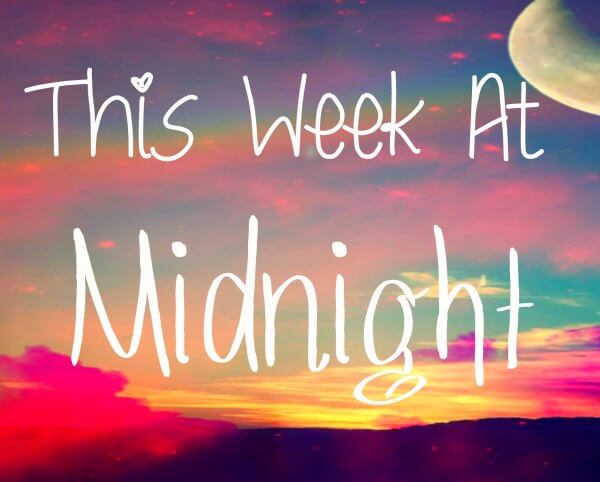 Stacking the Shelves is a weekly meme hosted by Tynga's Reviews. It gives us a chance to share with readers what we bought, borrowed, swapped, won or got for review each week. I also decided that since I do a weekly recap, it really is just good sense to link up with The Sunday Post, hosted by Caffeinated Book Reviewer, because that is such a fun link up as well!
The Books 

Weird Girl and What's His Name by Meagan Brothers (Won- Thanks to Three Rooms Press!)
Dating Down by Stefanie Lyons (Won- Thanks to author Stefanie Lyons and the Fearless Fifteeners!!)
Daughters Unto Devils by Amy Lukavics (Thanks to Sabrina @ The Forest of Words and Pages)
Pretending to Be Erica by Michelle Painchaud (Won- thanks to Kate @ Ex Libris and Penguin!)
The Girl at the Center of the World by Austin Aslan
What You Left Behind by Jessica Verdi
For Review: (pictures=Goodreads)

Thanks to author Lauren Nicolle Taylor and HMH Books for Young Readers 
Extra Junk!
I may have gotten these…
---
Weekly Shenanigans
I read three books. Because I am pretty sure that I will read three books for the rest of time?
It was an okay reading week. None of these were bad. None of them were five stars, either.
On the Blog:
Giveaways:
#ShatteringStigmas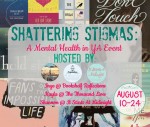 Starts on MONDAY! I am so excited/scared/completely unprepared. Stay tuned for all kinds of shenanigans involving mental health. Also, a giveaway. because of course!
Fun in the Blogosphere:
Random Musings:
ARC August is officially underway, and I have made some progress? I think? Let's check in with the graphic representation!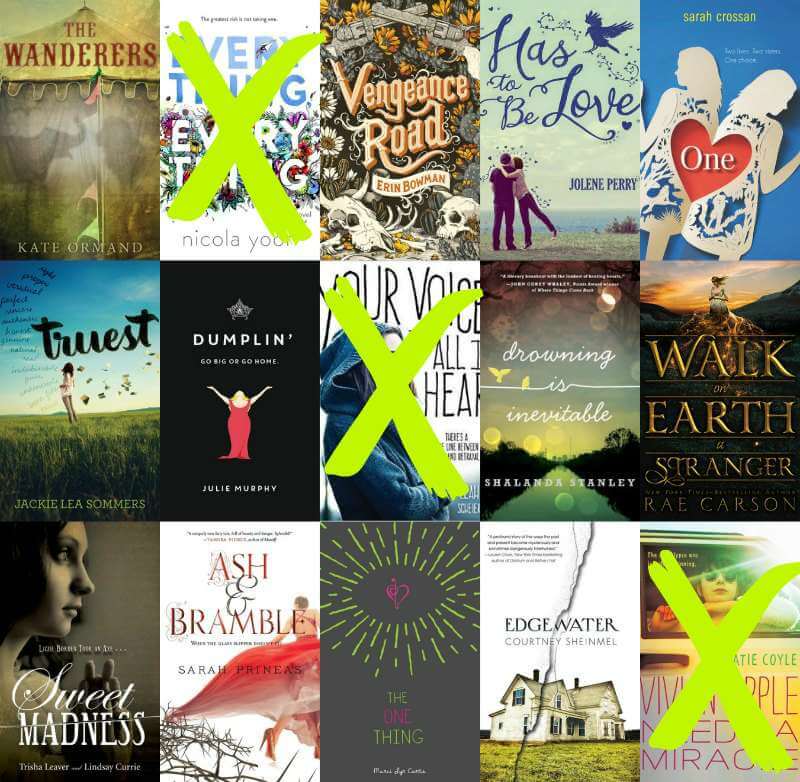 Meh. Not awful, but I'd hoped for better.
Also, Bookitcon! is tomorrow, so hopefully I will have pictures and fun to share next week. Also next week? #ShatteringStigmas and the August New Release Giveaway Hop!
What do you all have planned for your last few weeks (sob) of summer? Or winter, if applicable 😉