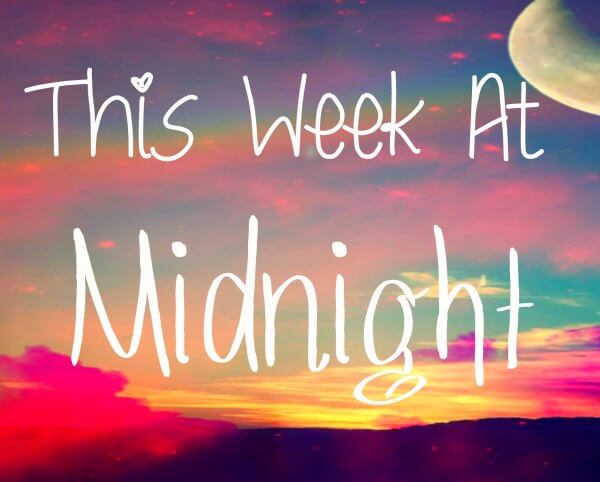 Stacking the Shelves is a weekly meme hosted by Tynga's Reviews. It gives us a chance to share with readers what we bought, borrowed, swapped, won or got for review each week. I also decided that since I do a weekly recap, it really is just good sense to link up with The Sunday Post, hosted by Caffeinated Book Reviewer, because that is such a fun link up as well!
The Books 
 #Booksfortrade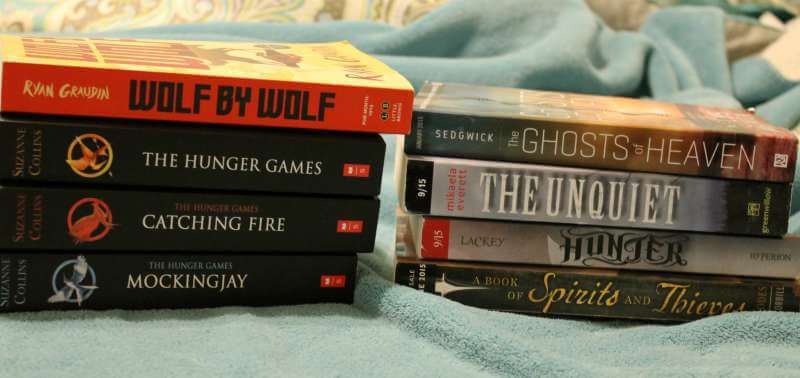 The Hunger Games Series by Suzanne Collins
The Ghosts of Heaven by Marcus Sedgwick
The Unquiet by Mikaela Everett
A Book of Spirit & Thieves by Morgan Rhodes
Thanks to Xander, Lizzie, Fallon, and Avery!
For Review: (pictures=Goodreads)
Via Netgalley, thanks to Hot Key Books and Disney!
(P.S.- Currently reading The Big Lie, and it is really good so far!)
Kindle on the cheap:
Purchased:
Have you been waiting as impatiently as I have? No? Okay, here they are!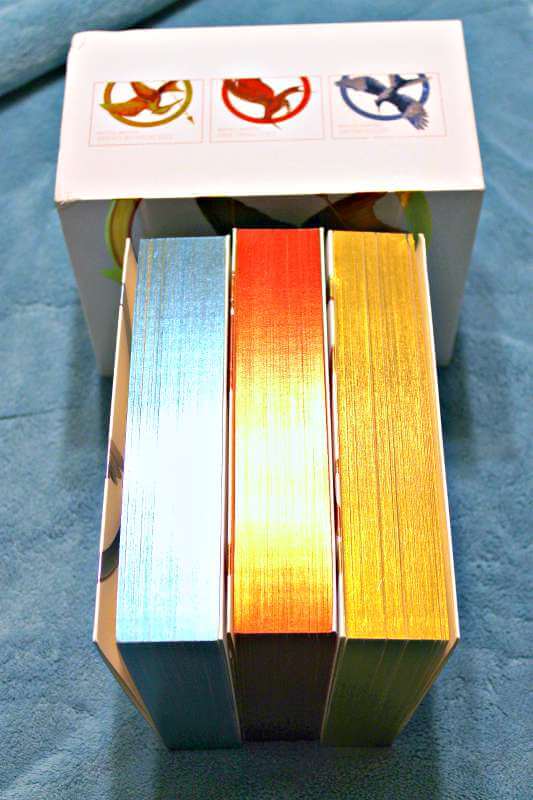 Go ahead, you may now weep at their beauty. More pictures to come, because of course.
---
Weekly Shenanigans
I read three books! It was seriously about to only be two again, but I may have stayed up until dawn because I could not put down The Accident Season…
This week was kind of freaking amazing. Everything, Everything really is everything. The Accident Season had me absolutely hooked! And Vivian Apple, which I almost expected not to like was a very pleasant surprise! I am scared for next week, because this one was amazing.
On the Blog:
Giveaways:
#ShatteringStigmas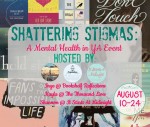 Fun in the Blogosphere:
Random Musings:
I realized I have failed miserably at comments this week, so if you get some random comments on an older post… I'm just catching up 🙂
It is now August, and that means that I have a lot of things coming up, personally and bloggishly! Here's just a few things on my August schedule:
Do tell: have you anything planned for August? Bookish or otherwise!