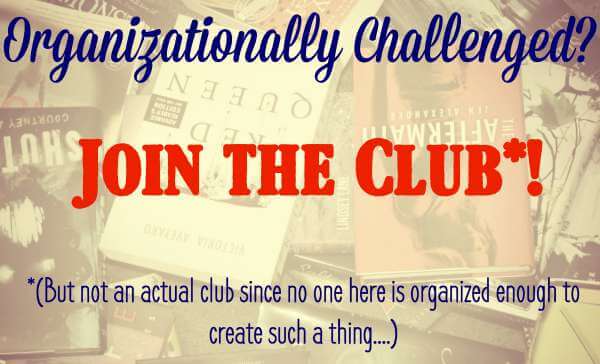 When trolling around the blogosphere, I am always so impressed by how under control some of you are. There are bloggers who schedule entire months' worth of posts ahead of time. There are bloggers like Kaitlin @ Reading is My Treasure and Alyssa @ The Eater of Books who have this professional-grade excel sheets that likely make major corporations jealous. (Seriously, I am hiring them as my own personal life organizers, if that is a thing?)
I… do not do those things. In fact, until recently, Nori @ ReadWriteLove28 was scolding me on the regular for my ridiculously useless ARC "system". And by system, I mean random piece of paper. This used to be my ARC organization in its entirety:
But of course, that wasn't working. Mostly because I would lose said notebook and then just restart the list in some other notebook, inevitably forgetting half the books in the process. Granted, I still always get the books read (something I am both anal about and proud of), but it would be so much easier if I had a better system, no?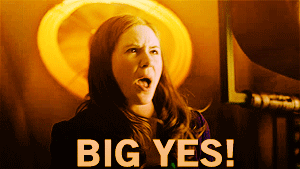 So Club Topic #1 is obviously going to be ARC organization.
Here's the good news: It is actually insanely easy to be moderately organized once you actually gather a little bit of time/motivation to do the initial work. First, I found a fabulous (and even better, free!) resource from another blogger. Hannah @ So Obsessed With has this gorgeous and very functional print-out that you can download yourself!  I had searched high and low for some kind of organization that worked for book bloggers until I stumbled upon Hannah's genius creation. I have been using this since the new year, and it has helped SO MUCH. I keep it next to my bed since I will inevitably have some kind of idea while I am trying in vain to fall asleep.
So are we done? Goodness no. See, that's where Nori comes in. She is a firm believer in ARC organization. Seriously, follow her on Twitter, ask her for tips, and your life will change. Anyway, after months of what I can only assume was Nori shaking her head in disappointment, I decided the time was here to finally get my act together. I present to you the simplist ARC organization chart ever: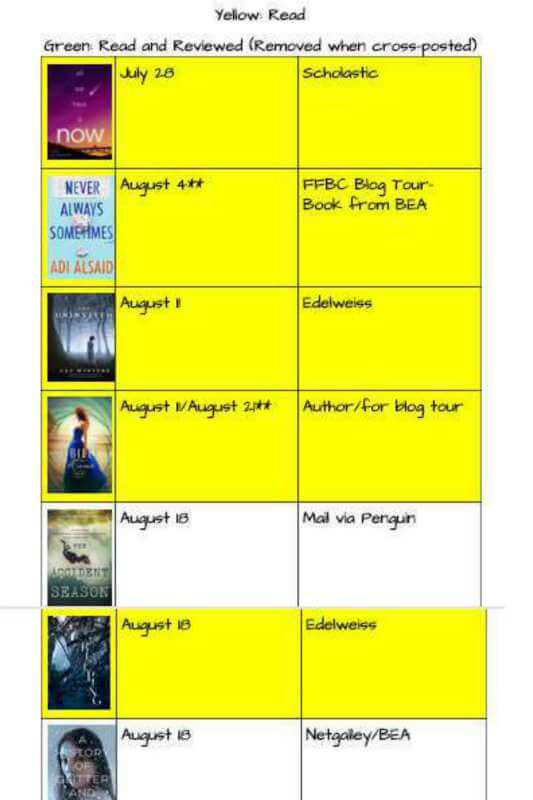 So, there are no bells and whistles, but it gets the job done, and it's incredibly easy to add stuff to. Plus, it's a Google Doc, so you can view it anywhere. Now I know, this looks shameful next to some of the more um, professional looking solutions. But if you know you're like me and are never going to actually create one of those gorgeous looking lists… this may be the answer! And, because I am super nice, (hold your applause, and know I am joking) you can just copy mine and replace my books with your own! Bonus points if we have some in common, because then you can be extra unmotivated! Here you go!
Don't worry though, there is basically no other area of life blogging that I have under control other than this. So maybe I can find some other solutions to my organizational conundrums and we can reconvene as a club soon? Or you know, not. We are, after all, completely unorganized.
Are you unorganized? Is there something you think I need to focus on next? Do you have any additional suggestions for the group?