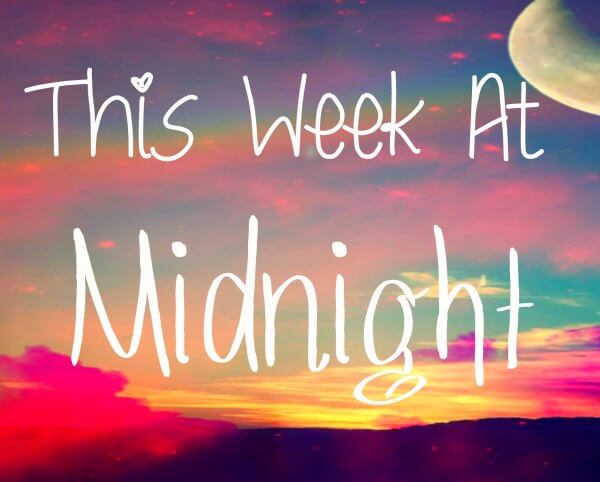 Stacking the Shelves is a weekly meme hosted by Tynga's Reviews. It gives us a chance to share with readers what we bought, borrowed, swapped, won or got for review each week. I also decided that since I do a weekly recap, it really is just good sense to link up with The Sunday Post, hosted by Caffeinated Book Reviewer, because that is such a fun link up as well!
As some of you noticed during the past week, things look very different around here! Thanks to Hazel @ Stay Bookish, who I must say, captured my insanely vague description so well! Even I didn't know what I wanted, but Hazel somehow did!
The Books (For Review)
Pictures link to Goodreads!!
Via Netgalley, thanks to Random House Children's and Macmillan
---
Weekly Shenanigans
Only two books this week, guys. Two. That isn't great. I blame the fact that the Throne of Glass books are insanely long.
So you've (potentially) read my thoughts on Extraordinary Means, but Crown of Midnight? How about Crown of Six in the Damn Morning because I Had to Finish You?
On the Blog:
Giveaways:
Fun in the Blogosphere:
On a much more fun and exciting note… this happened:
How do I even begin to say thank you? I am kind of speechless, but I do want you to know how very much I appreciate it! And… as promised, there will be a giveaway! I just have to get the ideas in my head straightened out for maximum giveability 😉  THANK YOU 😀 
Tell me about your week! Has it been a good one? Or are you basically glad it's over?