I have these tags, you see, and I am really behind. So, you're getting a two-for-one deal where I shall give you both coffee and opinions you may not like! It's like good news/bad news, no? Great! Also, I tried really hard not to answer "The Hunger Games" for every question. But know that it is likely the honest answer. Also, I am not linking most of this because I am tired. So there's that.
The Coffee Tag- from Kayla @ The Thousand Lives– She didn't tag me, or anyone, but I love coffee so deal with it. 😉

I really just cannot with these Shadowhunters. Maybe the TV show will be more entertaining!
I know everyone uses this one, but I literally do not know another wintery holiday book so… yeah.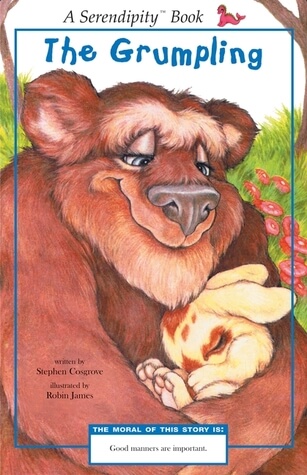 Because it is my favorite book that my mom used to read to me. Cue tears.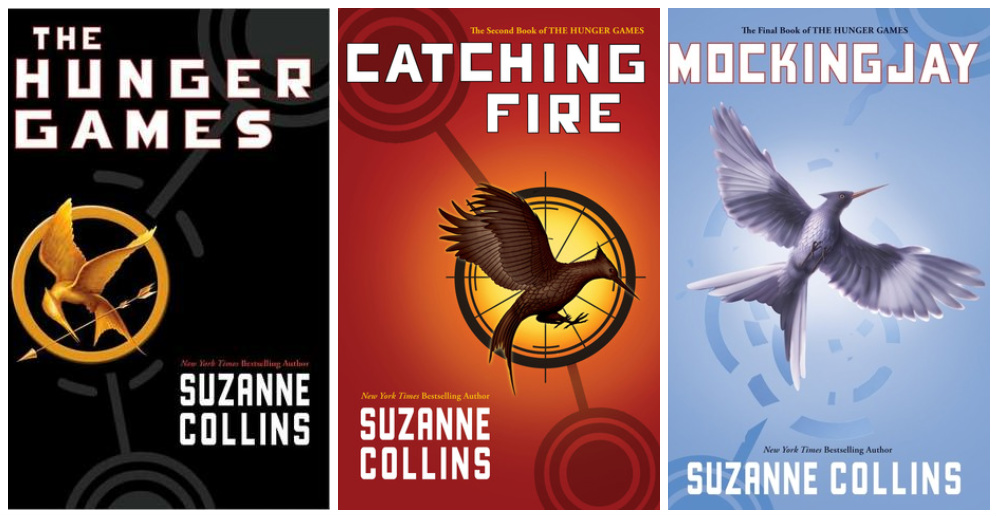 I know, I know. Just let me have this one, okay?
I am fairly certain that I have seen this on every Stacking the Shelves post in the last month, whether it be physical or eARC format. Also, they were basically throwing them at people at BEA so…
Okay! I really, really enjoyed (and was freaked out by, in a good way) The Mark of the Hummingbird by Jessica Gollub!

I didn't hate End of Days, I just expected more. But the others? So much hate.
I didn't say that I wanted to vacation here (except for Paris, and one of the Londons) but… they are far off!
---
Unpopular Opinion Tag: Thanks to Kirsty-Marie @ Studio Reads, I do love sharing my opinion!
A popular book or series that you didn't like
 
A popular book or series that everyone else seems to hate but you love
 
I don't know that everyone hates these, but I know they are polarizing- you love 'em or you hate 'em- and I love them.
A love triangle where the main character ended up with the person you did NOT want them to end up with OR an OTP that you don't like.
 This is insanely spoiler-y, no? I am going to put it under a tag then. Read at your own risk- it is an older series though! View Spoiler »THE DELIRIUM SERIES. Team Julian forever. « Hide Spoiler
A popular book genre that you hardly reach for
 Probably straight-up Sci-Fi. It makes me nervous.
A popular or beloved character that you do not like
I have an equal dislike/apathy (it varies, okay?) for these two:
(Jace and Clary, in case it wasn't clear.)
A popular author that you can't seem to get into
I don't know, this one seems kind of mean! I mean, there are some off the top of my head but… I can't. I would feel too bad. Sorry!
A popular book trope that you're tired of seeing 
This is absolutely a real thing! Poor YA parents, they didn't know what hit them. Or caused them to go missing. Or just be neglectful and absent in general.
A popular series that you have no interest in reading 
Sorry, not sorry.
The saying goes "The book is always better than the movie", but what movie or T.V. show adaptation do you prefer more than the book?
Don't click this if you haven't watched The 100 season 2 finale…

---
I tag (for either, both, none, you know I don't care!):
Anyone who feels like it!
So- kindly share an unpopular opinion (about ANYTHING, not just books!), and whether you like coffee (and if you do, what kind!)