Have you played that game? In college it was an alcohol-infused staple, and somehow, books were rarely the topic. But I thought we can make it into a bookish game just the same. So here are some bookish things that I have never done that I am betting most of you have done. But you have to let me know at the end! You get a point for each one you haven't done either 😉
1. Checked out a library book as an adult
This is an awful admission, no? I want to, and when I go to the library with the children, I find myself wandering to the YA section and drooling, even though the newest books they have are at least a year old. I want to check them all out! But then I remember two very important things:
1. I do not have a library card (sad but true)
2. My ridiculous and insane TBR of books I already have, meaning there is no way I am going to finish a library book in the time span they allow. It just isn't happening. 
2. Listened to an audiobook
And I don't think I ever will, to be honest! I cannot concentrate on two things at once, so if I am just going to read, I might as well just read. Plus, I don't really love the idea of someone reading for me. I am too much of a control freak for that to ever work.
3. Read a Classic that wasn't mandated
And to be honest, even when it was mandatory, I didn't actually read them. I was pretty good at surmising the exact amount of information I would need to pass a test and/or write a paper, and use a combination of Cliffs Notes, the movie (if applicable), skimming the end of the book, and in my later educational years, googling. I love reading so, so much, but I really get ragey when people tell me what I have to read.
4. Met an author
Now, this almost seems like cheating, since this is quite likely to change in less than a week, but I haven't! I have talked to some on Twitter, Facebook, even have email correspondence! But actually met any? Nope. And I don't even mean super famous authors, I mean, any authors. Not even some local dude who published a pamphlet or something. This is why my level of awkward will be at an all time high at BEA.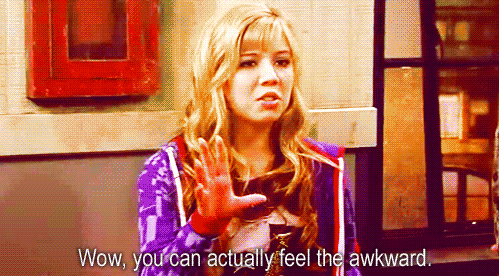 5. Shopped at an Independant Bookstore
This one is really, really not my fault. They simply don't exist here. I wish I could visit one, I do! But it isn't a "thing".  One day, I promise! If you have a recommendation for a great one, I do adore traveling 😉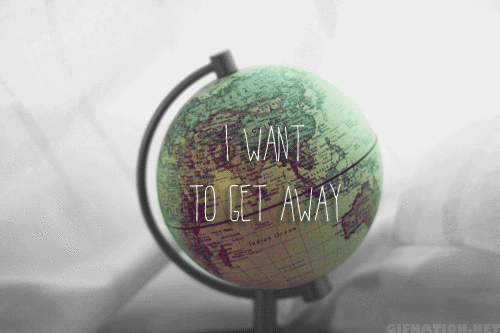 6. Written in a book
I mean, of course, one that was meant to be read-only. But people who do this… well they make me a wee bit stabby, I confess. Even with books in college, when I'd buy them used and some jerk highlighted it? Nope, not okay. Look- I don't want to know what that guy thought, he was probably dumb and didn't even highlight the right stuff. And it's likely that the notes in the margin are full of dumb too. 
7. Finished writing a book
I don't even mean publish, or even edited to completion, I mean actually just finished a draft. I could really extend this to finish a chapter and not be lying. Though, it is a goal! If you did this, I applaud you endlessly! I also ask you for tips 😉
8. DNFed more than 2 books
This one is kind of sad, because there are a ton of books I probably should have DNFed (you can look for a review of one of them tomorrow!) but I just can't do it! And the two books I did DNF were books that I seriously was about to throw across the room in fits of rage.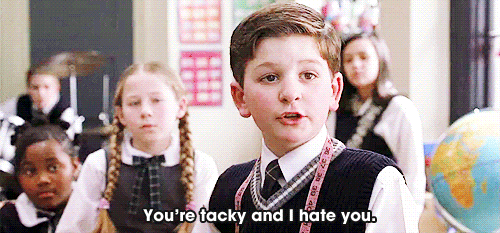 9. Read a book with the dust jacket ON
Seriously, it slays me, I cannot do it! Once, I tried to, and my bookmark creased the dust jacket and I was so horrified I never did it again. The plus side is, you get to look at the "naked" book, which you normally do not when it is on the shelf. Some are super extra pretty, like these:
10. Read a book with more than 800 pages
The longest book I have read in recent years is City of Heavenly Fire, coming in at 725. But once upon a time, my dad made me read David Copperfield. There are about 700 editions on Goodreads, so the page count is anywhere from 750-1200 pages, depending on the edition, and I am far too apathetic to look it up. Confession: Neither of the above was worth it.
Your turn, my lovelies! Total your score (remember, you get a point for all of the ones you haven't done!) and I think there shall be TWO winners- the person with the lowest score, who has done all the things, and the person with the highest score, because they are most like me, and I like me! I shall announce the winners when I get back from BEA. And there might even be something in it for you 😉