Top Ten Tuesday is a feature hosted by The Broke and the Bookish. This week's theme is: Top Ten Most Anticipated Debut Novels For 2015
I love a debut. I don't know why, maybe it is because the authors are so extra excited and happy, but something about a debut really gets me interested. I love not knowing what to expect, the unknown is half the fun. And seeing an author so happy that their "baby" is out in the world makes me smile from ear to ear.  Debuts are just good, okay? So, of course I am looking forward to some! I am going to be honest, I didn't even bother to count them, so good luck, it probably isn't ten. I organized these, my "most-wanted",  by release date (all pictures link to Goodreads!):
January/February
 March
April/May
June
August-December/Dates Unknown
Debuts I've Read (and So Should You):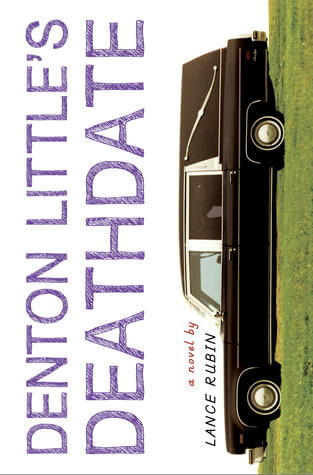 Well, there you have it! I don't know how many there are here, but it's more than 10. Aw hell, it's more than 20, isn't it? Which debut is atop your wishlist? Did any of these make your cut?